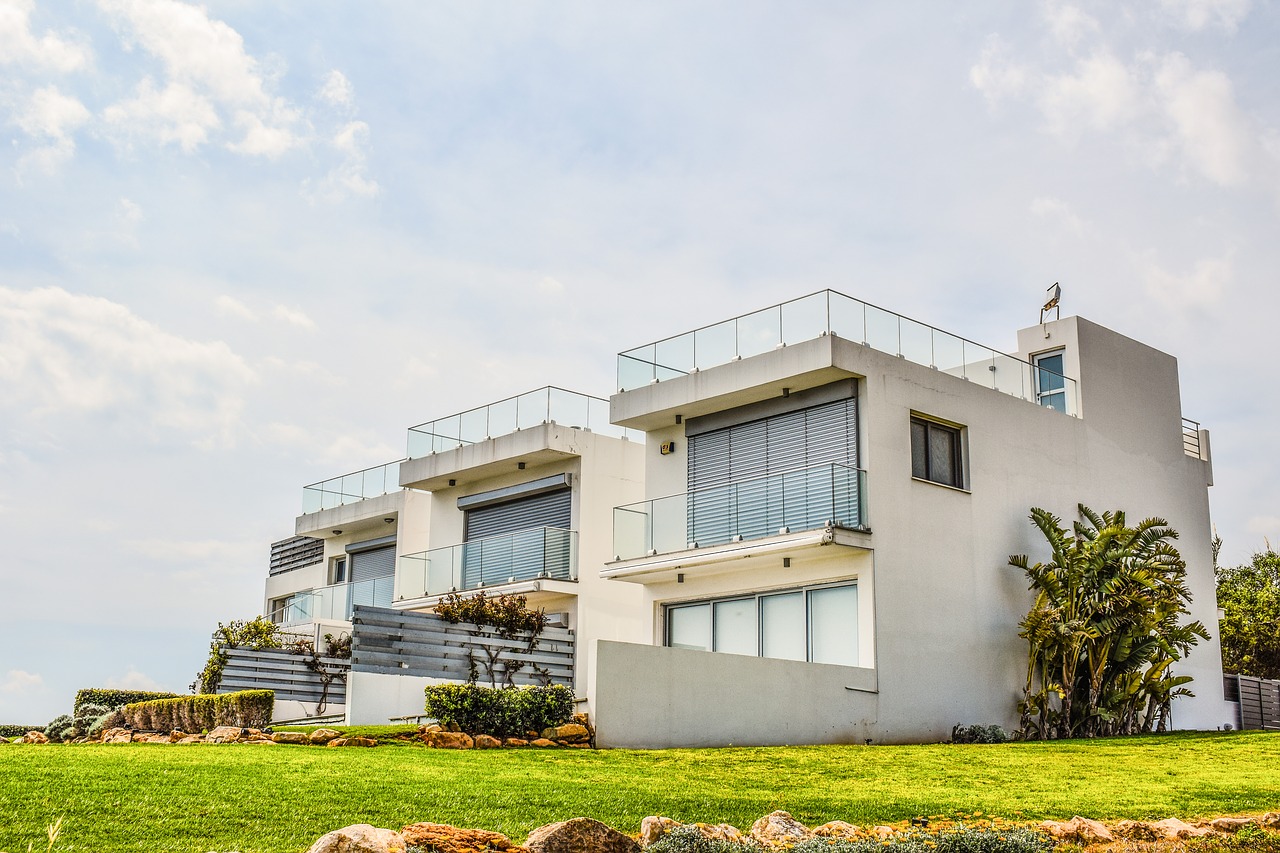 The price for single-family rental units increased by 10 percent in September 2021! If you have a rental property, you need to keep your tenants now more than ever.
You probably know how difficult it is to manage your property yourself. This is especially true if you have multiple properties. However, maintaining your properties is something that you must do in order to keep your tenants happy.
Fortunately, you do not have to go through this all by yourself. There are property maintenance services available that can assist you with maintaining your property. Here's a look at some of the benefits of hiring a property maintenance service.
Handle Tenant Requests
As a landlord, you need to ensure the property that you have rented is in good working order. It is inevitable that things will go wrong from time to time on a property. How you respond can make the difference between a happy or unhappy tenant.
Unhappy tenants quickly find somewhere else to go where they can get a suitable living condition. This will increase your tenant turnover rate.
The longer an apartment or house is empty the more money you lose. If you cannot be there to deal with a tenant request quickly then hiring a property maintenance service can assist you with ensuring that tenant requests are dealt with in a timely manner.
Upkeep of the Property
Another benefit of having a property maintenance service is that it will help you with the upkeep of the building. For a property to retain its value it needs maintenance on a regular basis.
A property maintenance service will ensure that property repairs are done in a timely manner. They will even find the right contractors for you.
Getting the right contractor on your own can be a time-consuming process. You will have to look at references, read reviews, and look at varying estimates. A property maintenance service can do all of this for you.
Pre-Rental Inspections
A property maintenance service can take a look at the condition of any rental unit before you place tenants in it. This means that you will be able to see any damages that may have been done ahead of time and repair them before your next tenant moves in.
This reduces your downtime between tenants and prevents you from losing money when the unit is not rented quickly.
Hire the Right Property Maintenance Services
As you can see, hiring maintenance services is one of the best things you can do if you're serious about the upkeep of your rental unit and also the concerns of your tenants.
Property maintenance is critical. Making sure that your units are in good working order is a legal responsibility for all landlords. Keeping up with this can be a challenge especially when you have more than one property.
Making sure that your tenants are comfortable is a top priority. The last thing you want is to have a high tenant turnover. Hiring property maintenance services can help you avoid this issue.
If you need help with property maintenance please do not hesitate to contact us.
.