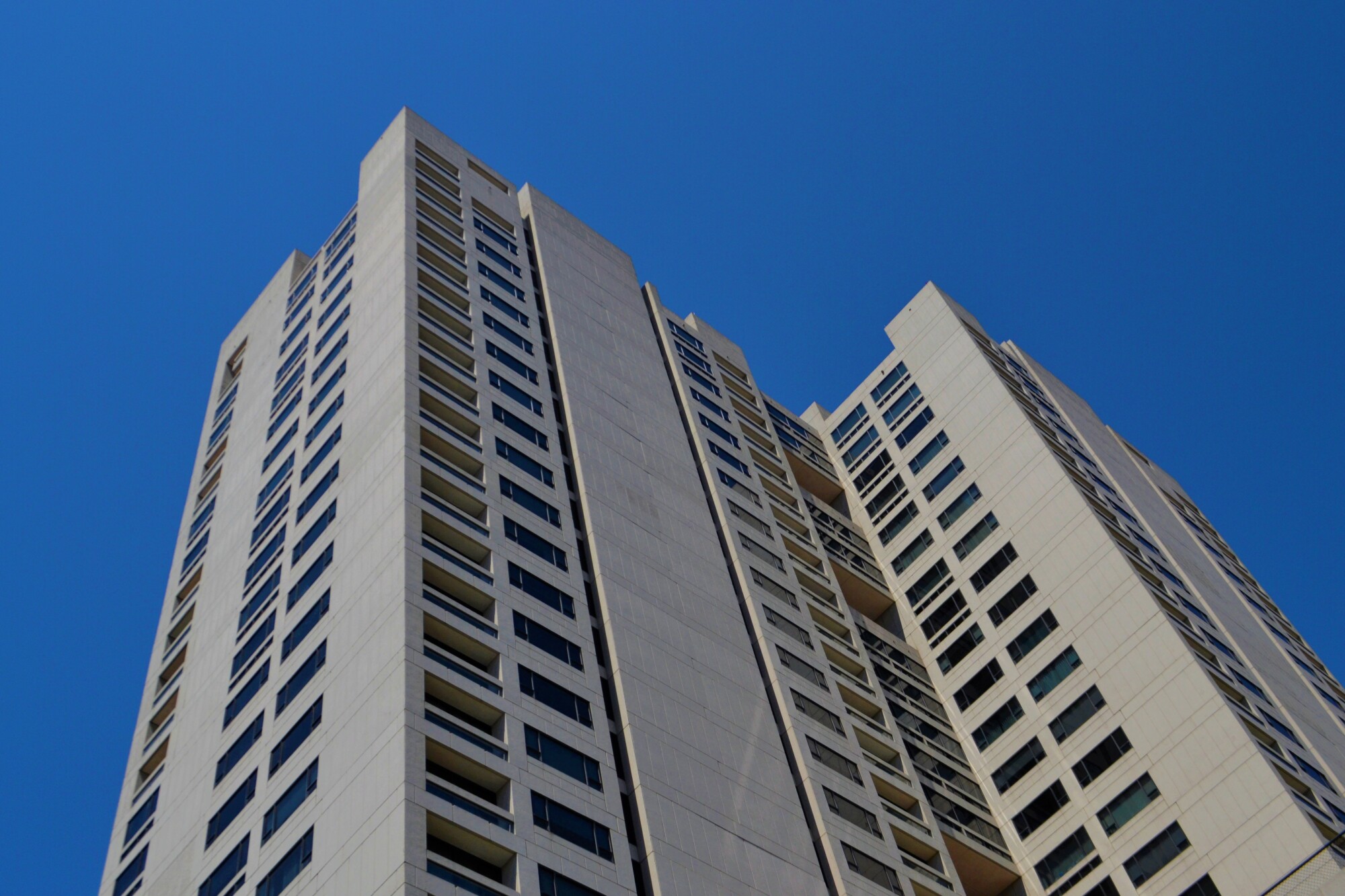 "How do I become a better rental manager?" you may be wondering.
It is possible to become a better property manager if you understand which skills to hone and the value of ongoing education. We're not saying it's a simple career path because good rental property management might be quite strenuous.
Some challenges the landlord can encounter include sourcing for tenants, keeping their houses in good condition, or determining the price of their rental properties.
With so many different tasks to juggle when working with tenants, property owners, and other workers, keeping that balance is critical.
Here are three crucial rental property management tips you should know.
1. Draft a Lease
Without a written agreement, tenants can behave as they like. For instance, a tenant would default on rent payments knowing nothing would happen to them. Your lease would therefore address consequences that would arise from the tenant's action.
Most landlords do not know the format of a lease hence resent writing one. However, with the help of rental property management software, you can choose your preferred one from the list of lease templates.
Before picking a template, ensure it address items like deposits, repairs and maintenance, occupancy limits, and so on.
2. Understand the Housing Laws
If you are not familiar with rental property management laws, you can potentially end up facing legal action. It would be best if you familiarized yourself with housing laws even before purchasing or building rental properties.
For instance, there are tax laws regarding vacation rental property management. If you rent your vacation rental for less than 15 days a year, you do not have to file tax returns. You will face a tax evasion lawsuit if you do not file your returns after renting for more than 15 days.
3. Provide Incentivizes to Your Tenants
Good tenants are hard to come by, so you need to devise ways of retaining them through incentives. Remember, your incentives do not need to be huge or expensive.
Some of the incentives you could employ include: reducing rent costs during the festive season, offering gift cards, offering free parking spots, providing free WIFI, sending a birthday card, and the list goes on.
Incentives do not only retain your current tenants but get you new tenants. For instance, your tenant will likely inform people close to them about your incentives. As a result, you will have a stream of tenants knocking at your door.
Use the Above Tips for Effective Rental Property Management
With effective rental property management near me, you will enjoy a continuous stream of income.
Here at HomeRiver Group Kansas City, we can help you lease your rental properties. Finding reliable tenants is difficult, so we will help you find one via a thorough tenant screening process. One criterion we consider is checking if they have a criminal history.
Additionally, we can market your rental property and ensure your property appears among the top search results.
Contact us to know more about our services.