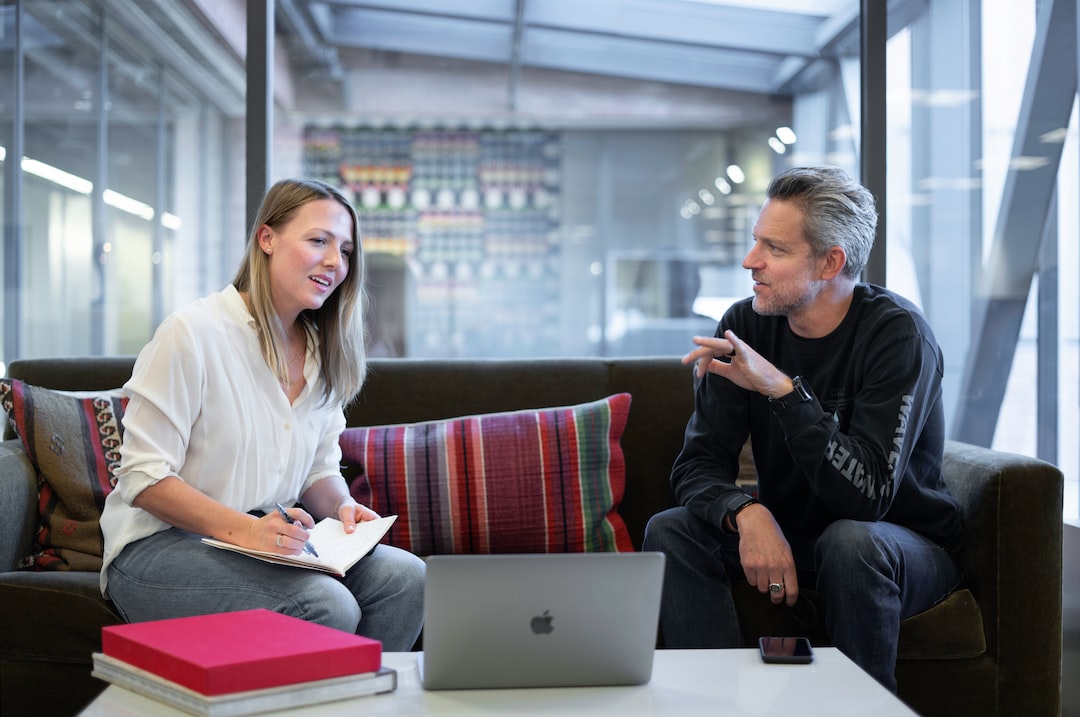 More than 10 million Americans own rental properties. Some owners manage their properties themselves, but many hire property management firms for help.
You can hire a property manager to help with the tasks you can't or don't want to do, including handling the tenant screening process. Screening tenants is vital, but do you know how to do it?
You might want to learn how to handle this vital aspect of rental property management. If so, keep reading this guide to learn about four essential tips to use for screening all your applicants.
1. Create Criteria for Approving Applicants
A good place to start is to create a list of criteria you use to approve or reject applications. You can do this by considering what features you want in a tenant. Then, you can use this criterion when finding a tenant.
For example, do you want people with good credit? If so, what is the minimum credit score you'll accept?
Another example is income. You can set minimum income requirements for your units.
The purpose of this is to avoid discriminating against tenants based on equal housing laws.
2. Conduct a Credit Check
Tenants with good credit tend to be among the best tenants you can find. After all, good credit requires work and consistency. Therefore, you might want tenants with good credit.
You can check a person's credit before approving their application by running a credit check. This step is a standard step that most landlords use when screening tenants.
A credit check tells you a person's credit score and reveals information about their creditworthiness. Therefore, you can weed out bad tenants by running credit checks.
3. Complete a Criminal Background Check
A tenant background check reveals a person's criminal history. However, many landlords avoid renting units to people with criminal records, as renting to criminals might pose safety issues.
However, you'll need to talk to a property management firm about criminal checks and the laws of rejecting applicants with criminal histories. After all, most states don't let you reject a tenant for this reason alone.
When running a criminal check, you can see if a person has any convictions on record. Additionally, you can see their charges, so you'll know what crimes they committed and when they committed them.
4. Contact Previous Landlords
You can also learn more about an applicant by contacting their previous landlords. One of the best questions to ask previous landlords is, "would you rent to this person again?"
You might also inquire about their payment history, which reveals if they paid on time. Additionally, you can ask about their repair and service history to determine if they had a habit of breaking things or experiencing problems.
Hire a Property Manager for the Tenant Screening Process
Completing these steps can help you select the right tenants without discriminating against them. However, you might want to let someone else do this job for you.
Contact us at HomeRiver Group in Kansas City if you need help with this task. We can help with tenant screenings and other property management services.