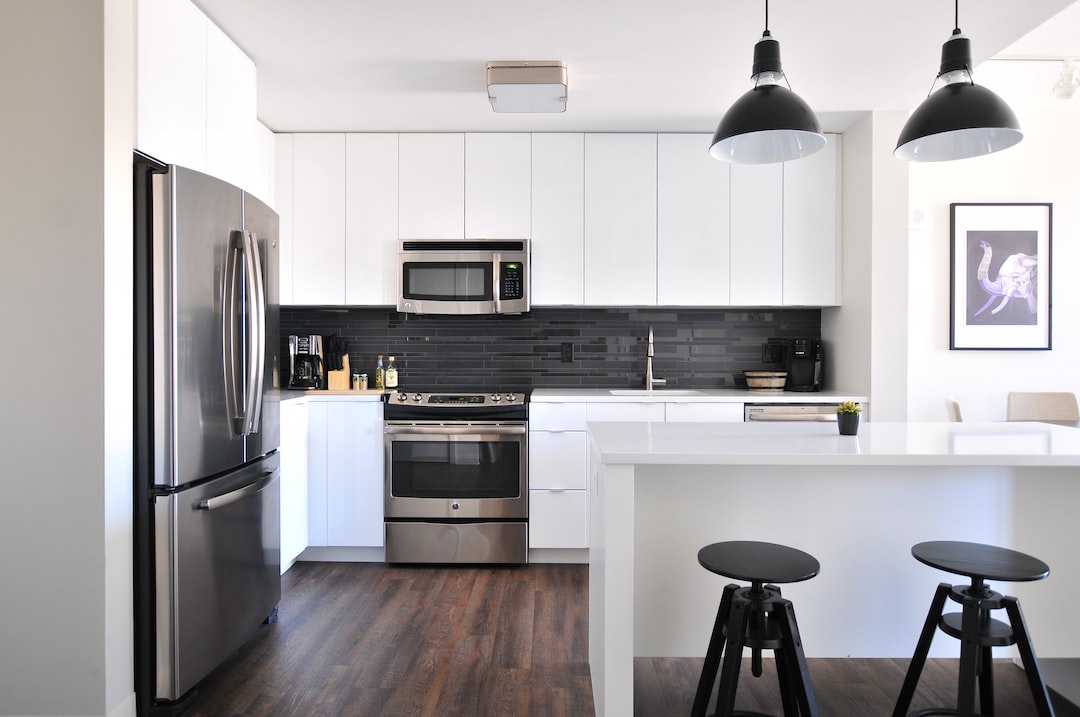 If you're considering purchasing an investment property, you'll become a part of the 70% of rentals that were bought by individual investors.
There's a reason so many people invest in property - it can be a great way to make extra income while gaining valuable property-owning experience. But how do you ensure you choose the best investment property for both you and your potential tenants?
Here are four tips to consider when looking at investment properties.
1. Select the Location Carefully
When it comes to investment property in Kansas City, where the property is located will have a huge impact on whether you find tenants easily or not.
Brainstorm areas that offer both the essentials and extras that people would want, including nearby restaurants and shopping, good schools, low crime rates, and access to public transit. If the location you're thinking about is an up-and-coming area with lots to see and do, it'll attract new tenants much faster.
2. Assess Your Expected Returns
You'll want to make sure you'll receive a substantial return on your investment before committing to a specific property. A good ROI for an investment property is 10% to 15%. If it doesn't look like you'll be making at least 10%, it's not the right property for you.
When calculating this percentage, be sure to factor in important costs that you will need to stay on top of, such as insurance, property taxes, homeowner's association fees, and other regular expenses (lawn care, maintenance work, etc.).
3. Avoid Extreme Fixer-Uppers
This rule is especially important if you are new to investing in Kansas City property (or any property, for that matter!).
While the low price tag on these types of properties may make them hard to resist, they require a lot more work to make them rent-ready. And this work often leads to more money spent than expected or desired.
Unless you have experience with big renovations or know a handy contractor, it's best to look for investment properties that only need a small handful of minor fixes to help ensure you don't lose money.
4. Consider the Downpayment and Debt
If you're able to put down a substantial downpayment to purchase the investment property, that's great! However, saving up for a downpayment can take time. Deciding if it's better for you to spend your savings on a downpayment or take out a loan will help you choose the right property for your unique situation.
It's also important to take into consideration any debts you need to pay off. Whether that includes car loans, student loans, medical bills, school tuition, or any other significant debt, you'll want to factor these costs into your investment property decision.
Take Care of Your Investment Property with Help from the Pros
Now that you have some tips for how to choose an investment property, you're ready to pick out a place that's cost-effective and has great potential. By doing your research on both the property's location and the details of your finances, you're sure to select a property that's just right for you.
Need help managing your property in Kansas City? Reach out to us today to find out how we can assist you.