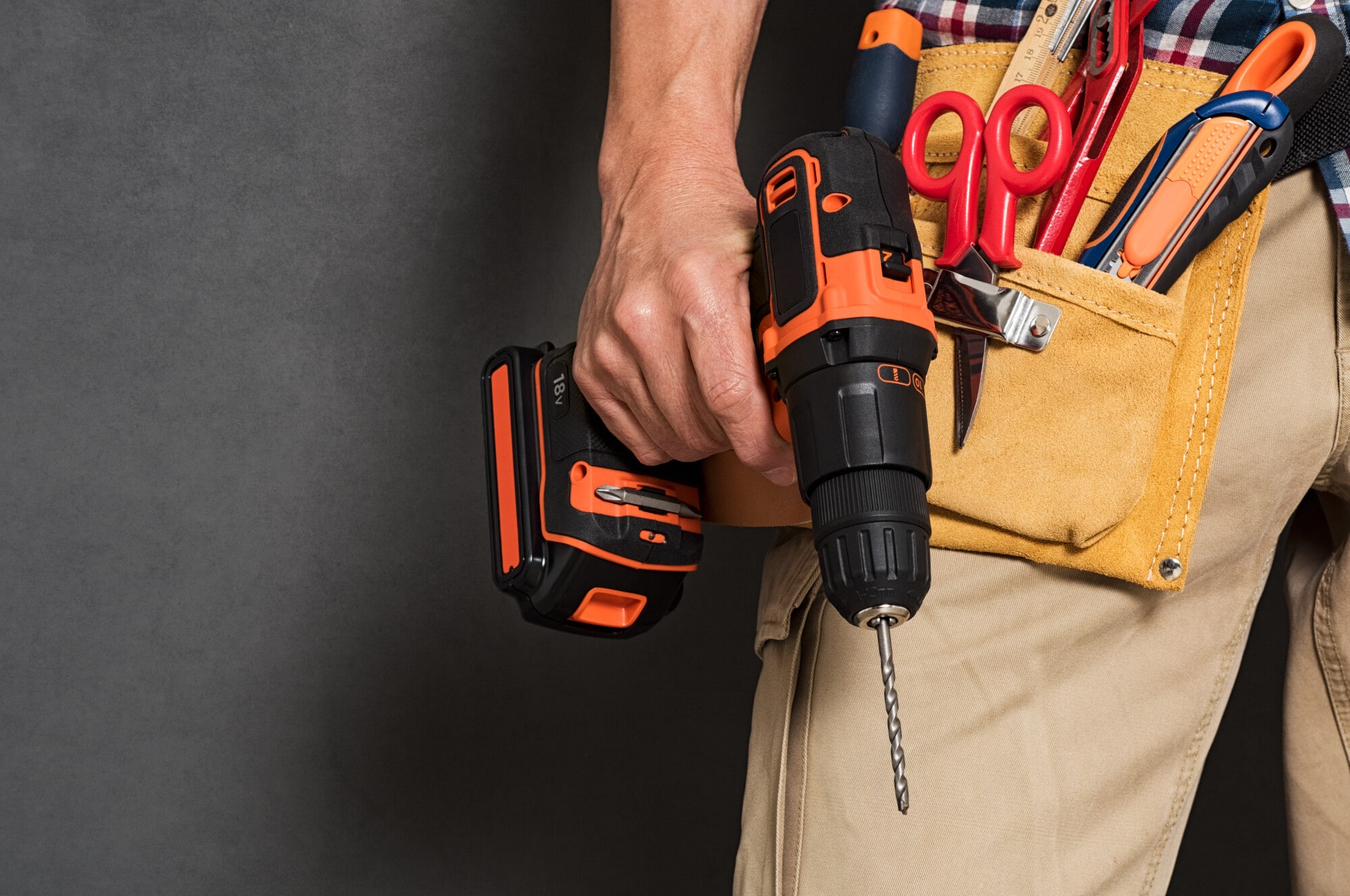 Kansas City sure looks like an awesome place to own an investment property right now! House prices may be dropping across the nation. But in October 2022, Kansas City recorded the third-highest listing price increase in the country!
But you'll only be able to preserve the value of your Kansas City rental if you avoid mistakes in property maintenance. So let's review five common mistakes landlords make and how to avoid them.
1. Not Conducting Rental Property Inspections
In Missouri, landlords are obligated by state law to "make and pay for repairs due to ordinary wear and tear." But it's not the best course of action to wait for tenants to tell you about things that need maintenance.
They may not have the experience or expertise to know what to report. But when you undertake regular rental property inspections, you can see exactly what needs to be done.
2. Not Making Prompt Repairs
A tenant may report an issue that seems minor. For example, a toilet may have a small leak. But if you don't repair it promptly, it may cause structural damage that costs thousands of dollars to repair.
It's vital to have a plan for handling rental property repairs, even if problems happen in the middle of the night.
3. Not Having a Property Maintenance Routine
If you have a good property maintenance routine, you can avoid a lot of expensive problems. For example, checking the roof, siding, and gutters in the fall can prevent snow damage in the winter.
Protecting your rental against pests is important. Also, schedule twice-yearly HVAC services to keep it in great condition and avoid expensive parts failures.
4. Neglecting Rental Property Renovations
If you've got great tenants and want them to stay, you need to schedule occasional renovations. This may include installing new bathrooms or a new kitchen. Setting aside some of your monthly rental income for these future projects is a good idea.
5. Not Hiring a Property Management Company
Whether you're a professional property investor or own one rental, a property management company can help you. They employ their own property maintenance crews that are available 24/7 to respond to rental property repairs. So there's no need for you to make urgent phone calls and pay a premium when something goes wrong in the middle of the night.
A property management company will also take care of preventative maintenance. This can keep your rental in great condition. It can also help you stick to a property maintenance budget and reduce the likelihood of expensive repairs.
Avoid Mistakes in Property Maintenance
A robust maintenance schedule is the best way to avoid these mistakes in property maintenance. But do you find that you don't have enough hours in the day for rental property inspections and maintenance?
Hand over responsibility to the property professionals at Home River Group Kansas City. With Home River Group, you get the benefits of working with a national company, along with local knowledge and experience. Our maintenance crews can handle all maintenance, taking a weight off your shoulders.
Call us at 816.565.4475 or send us a message online, and we'll be in touch about how we can help.