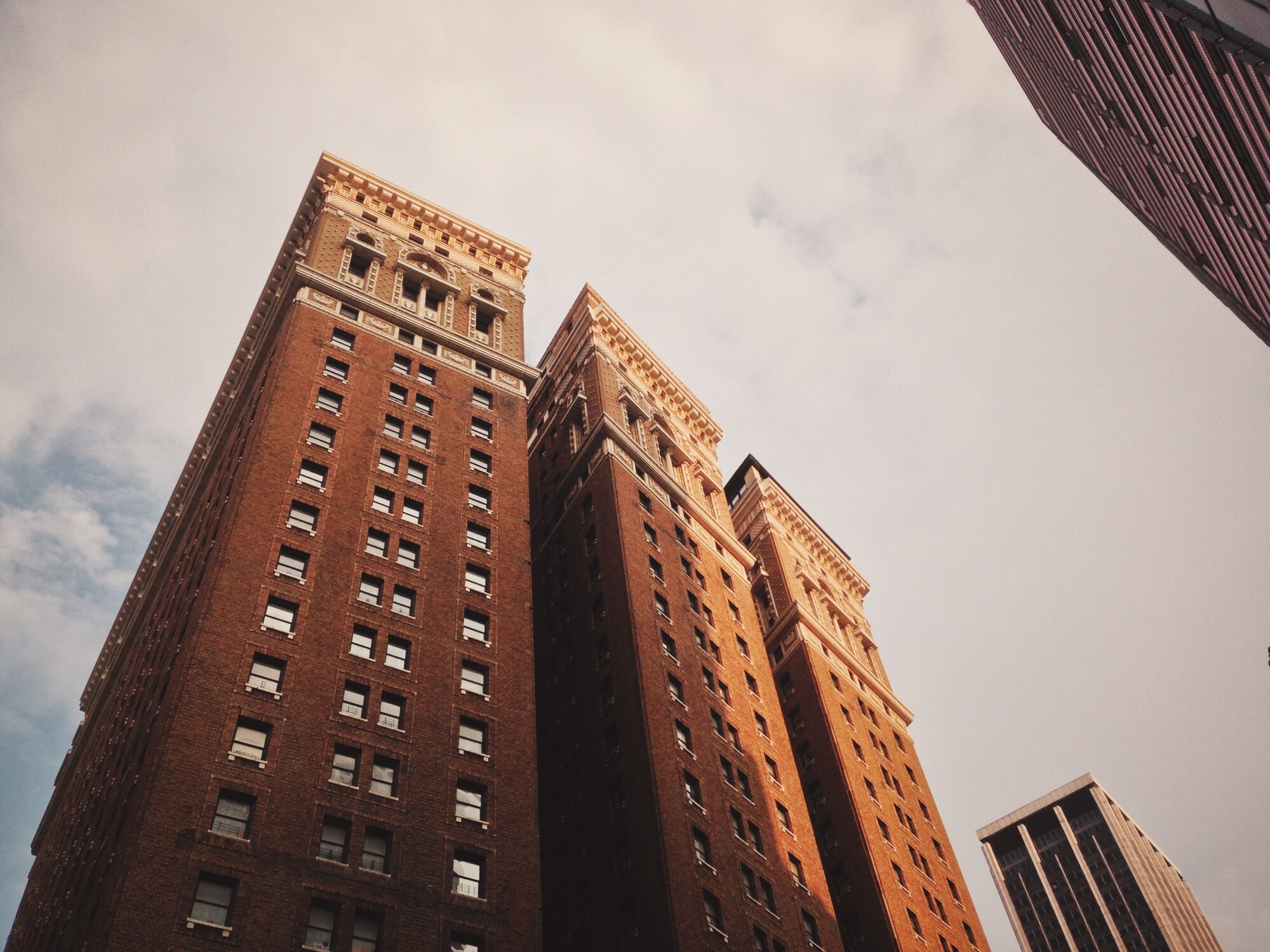 We understand that you, as a landlord, care a great deal about your tenants' health and safety, but you also have the need to fill your vacancies.
While many factors determine if you have more or fewer rentals available, Section 8 housing can offer a new and profitable way to help your business.
Fewer vacancies lead to more profits and more ways to improve your overall tenant experience. Help further your rental property success with these 5 essential section 8 property management tips.
1. Get Your Property Approved for Section 8 Housing
To start your section 8 landlord qualification, you must contact your local PHA for the application. They will guide you through the process as long as you have a personal ID, property address, and the asking price of your rentals.
If your application is approved, you will need a property inspection. That inspection must uphold federal housing quality standards.
If your property inspection is passed, you notify the PHA of any vacancies you have, and they will advertise and refer pre-qualified applicants to you.
2. Screen Potential Section 8 Tenants
You are legally allowed to screen tenants under Section 8 housing rules. You may look at renter history involving payments, property damage, noise violations, and other legal matters involving criminal activity.
If you are fair and non-discriminatory in your screening process, you have nothing to worry about.
3. Choose and Rent to New Section 8 Tenants
You've been approved, and you've screened potential applicants that might be a good fit for your rental property. How do you actually collect rent from section 8 vouchers, though?
This process will involve a bit more paperwork from the PHA to complete the process.
Thes most common documents include:
Landlord information about the property, owner, and rental unit
A copy of your standard lease agreement
The housing assistance payments contract form
Request for tenancy contract form
The HUD's Lease Addendum form
A W-9 form with tenants information
Depending on your location, there may be additional papers and contracts to complete.
4. Receive the Benefits of Being a Section 8 Landlord
While section 8 housing options are not ideal for every landlord, they still have numerous benefits to those open to the program. Here are the top benefits of being a section 8 landlord.
Receive monthly payments paid directly to you from the Federal Government
Accept only pre-screened applicants for Section 8 vouchers
Increase your vacancy availability and visibility with a wider pool of potential tenants and free internal PHA advertising
All benefits aside, if you are worried about something going wrong with a tenant, fear not. The evictions process for Section 8 tenants is not a difficult one.
5. Evict Section 8 Tenants if You Need To
Like with any tenant, you may evict a Section 8 tenant for a good cause. However, if they have repeatedly violated the lease agreement or are conducting criminal activity on your property - then send them packing.
If they cannot accept a new lease agreement or a change in the rental price, you can work out a more acceptable lease or price - or politely let them know that the agreement will no longer work.
It is still your business.
Section 8 Property Management Can Be Highly Profitable
With guaranteed rent, pre-screened tenants, and free Section 8 rental property advertising, you could very well see a spike in your rental property profits with HUD housing approval. We certainly don't want you to make this journey alone, though.
Receive a free rental analysis with Home River Group of Kansas City to begin your journey with section 8 property management services today.
We also offer these other world-class services, which include:
Full-service property management
Expert brokerage services
Help with construction and rehab
Efficient, affordable maintenance
Skilled leasing and renewals
Contact us today to learn more. Our dedicated team of experts will be standing by to assist you.