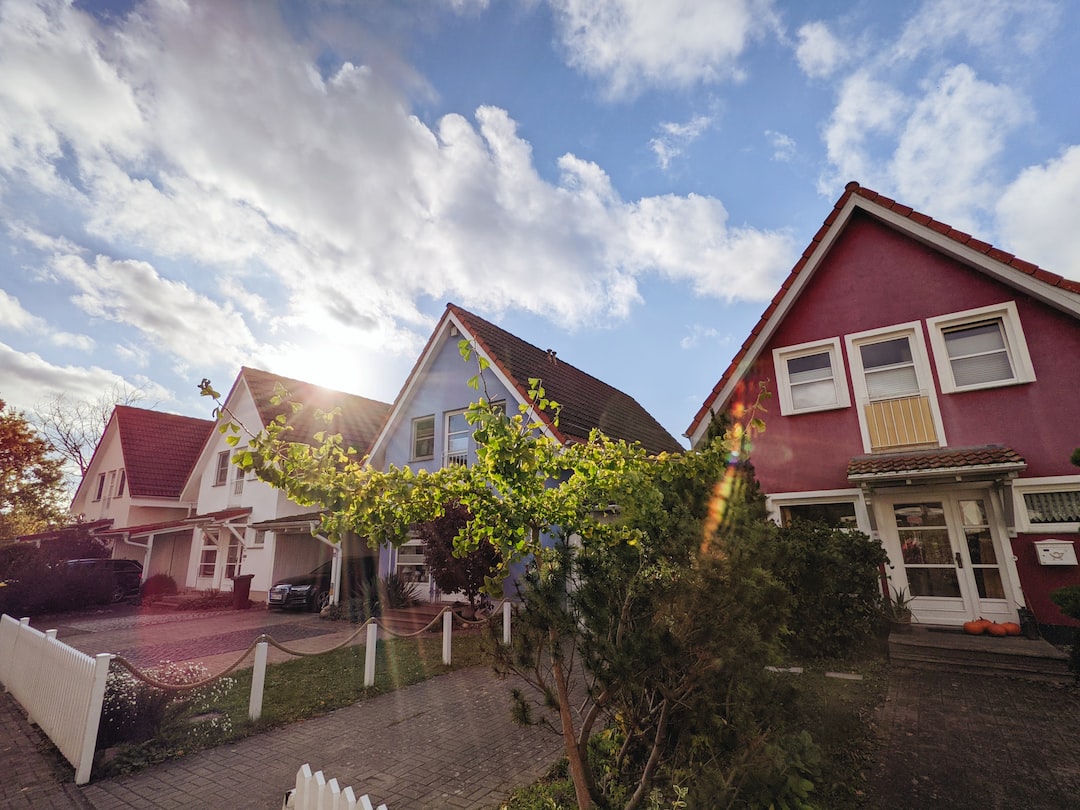 Are you among the large group of Americans who own one of the 20 million rental properties in the United States?
Rental properties play a crucial role in our society because lots of people aren't ready to become homeowners yet. Buying a rental property can revolutionize your finances, but there are many business risks that you need to be aware of so you can protect yourself.
Every landlord needs to educate themselves on the common mistakes in rental property management. Read on to learn about six issues you need to avoid.
1. Not Screening Your Tenants
Even if you feel stressed about filling any vacancies, you should never let anyone move in before you've had time to properly screen them. From checking their criminal background to learning about their financial responsibility and beyond, there are so many crucial facts you can learn about your tenant to ensure they're trustworthy.
2. Not Conducting Regular Property Inspections
Your rental property is a major source of income, so you need to do everything you can to protect this investment. Conducting property inspections on a regular basis can keep tenants on their best behavior and allow you to do affordable preventative maintenance tasks.
3. Not Responding to Rental Property Maintenance Requests
Repairing rental properties in a timely fashion is the key to keeping your tenants happy and reducing your turnover rate. Ignoring their maintenance requests can even break the law in some cases, so do your best to act fast.
4. Not Communicating With Your Tenant
You need to maintain a friendly, professional relationship with all of your tenants to keep the peace. It's good to stay in touch with them through email so you have written records of every interaction.
5. Not Researching Contractors
Some landlords fall into the trap of always hunting for a cheaper contractor to take care of property maintenance. It's better to form lasting relationships with trustworthy contractors who you know will fix the solution without charging you too much for the job.
6. Not Knowing When to Hire Rental Property Management Services
You shouldn't let the fear of property management costs discourage you from learning more about these incredible services. The truth is that hiring a property management company can help you earn so much more money without cutting into your profits much. The greatest part is that you can outsource all of your work to them instead so you can earn passive income.
Do You Want to Avoid These Mistakes in Rental Property Management?
As you can see, there are so many mistakes in rental property management that can derail your growing business. If you want to ensure your business succeeds, now you know what steps you can take to protect your finances.
Hiring a property management company is one of the best things you can do for your rental property in Kansas City. Contact us so you can hear all about our top-notch services.