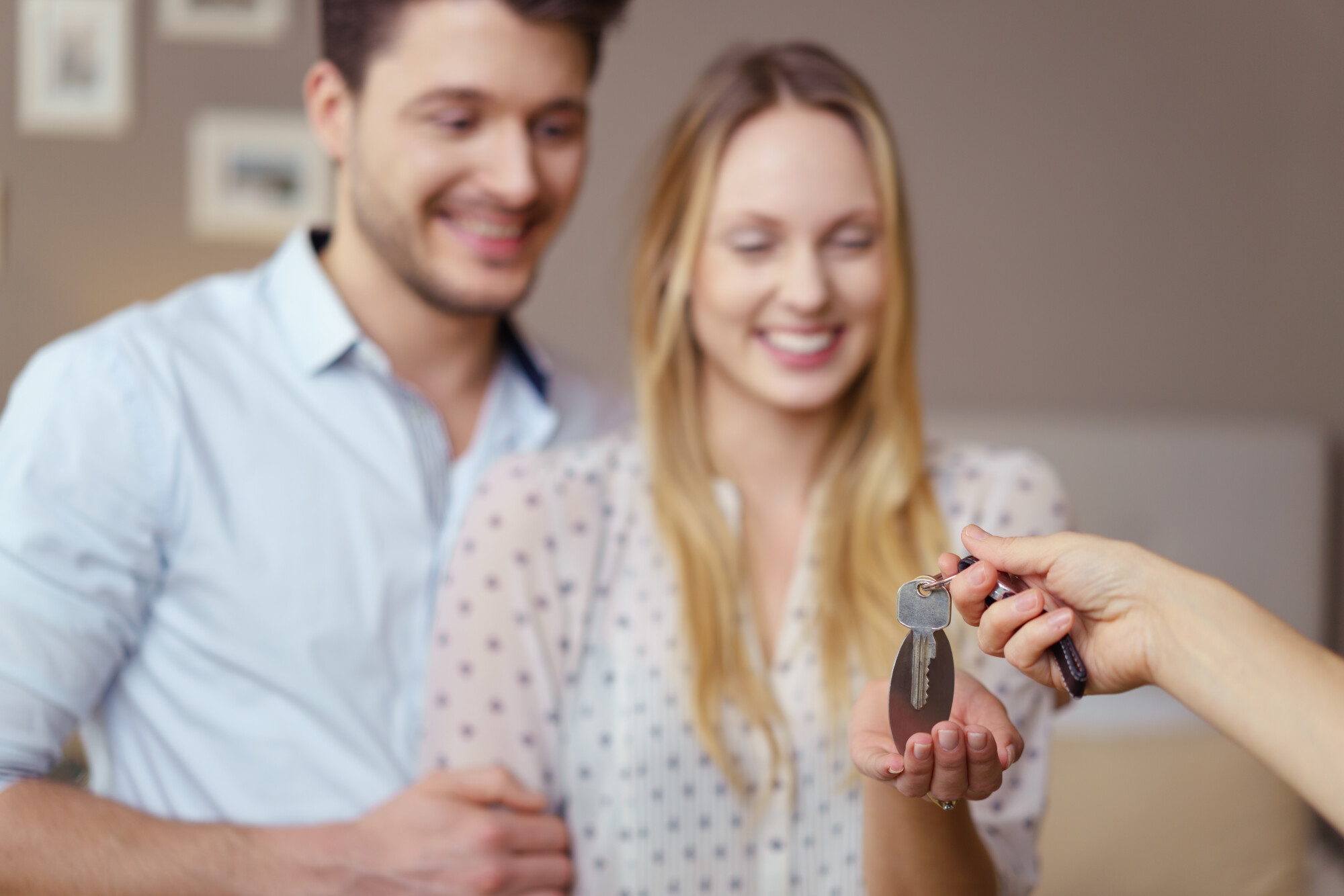 So, you've got a few applications for your property and now, you're in the tenant screening process. This process is crucial to helping you to decide which tenant to lease to.
If you pick a bad tenant, you're stuck with them until they decide to move out, or you're forced to evict them. Both are bad headaches you want to avoid from the start.
To help you with this process, we've compiled seven tenant questions to ask that will allow you to be more rigorous in screening a tenant. Here are the golden questions.
1. Why are you moving?
This is a simple question, but one that can help you to spot red flags from a distance. Hopefully, there are none and the reason is as simple as wanting to cut down on commute time or to be closer to family.
2. When is your ideal move-in date?
One of the first questions you should ask when screening a tenant is: what is the ideal move-in date.
If the timeline isn't right for either of you, the rest of the tenant screening process does not matter and will be a waste of each other's time.
3. Do you have any pets?
While allowing tenants to have pets does open up the pool of tenant candidates, pets can do damage to the property.
Whether you're set on allowing tenants to have pets or not, this is an important question to ask during the tenant interview. This helps both parties set expectations.
4. Do you smoke?
As a landlord, you should be well aware of some of the bad habits that your tenant has, including smoking.
A tenant smoking indoors can damage your property's walls, furniture, and carpet. It will take a lot more money to clean and restore the property. A no-smoking rule is a good rule of thumb for any tenant.
5. What is your monthly income?
We're onto the finances.
As a landlord, you want to land tenants that can pay their rent on time. The general rule that most landlords follow is: a tenant's income should be greater than three times the rent.
Of course, you can't just take their word for it. Ask for proof of income and other documents to get a clear picture of their finances.
6. Have you ever broken a rental agreement?
Screening a tenant is similar to screening a job candidate. You want to know their history in order to spot any negative patterns in the making.
If they've broken a rental agreement before, they may be more likely to break a rental agreement with you.
7. Will you consent to a credit and background check?
Interviewing a tenant is only one part of the tenant screening process. A tenant can be great at interviewing, but credit and background checks don't lie.
These tools can either give credit to what the tenant says or completely bust the fabricated lies. Use these tools to your advantage.
Need Help Screening A Tenant?
Don't know how to screen a tenant properly? No worries. Our team can help with that.
When you register your property with our leasing agents, we take care of the whole property management process for you. This includes marketing your property and screening a tenant to ensure a good fit.
We'll take this right off of your hands. Get in touch with our team today!