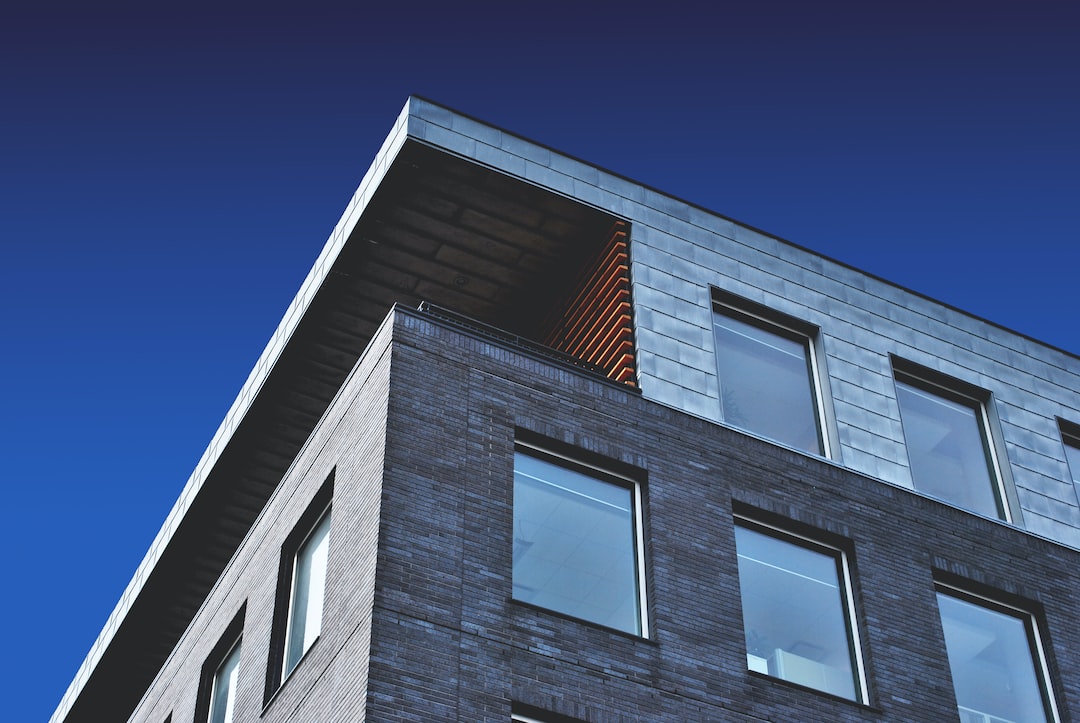 Despite vacancy rates reaching historic lows, finding a new tenant for your property is an inevitable task for landlords. Eventually, you'll need to fill a vacant rental property.
When that time comes, you want to find the ideal applicant as quickly as possible. A property management company can help by offering special services such as marketing and tenant screening.
Read on to discover how working with a property management group can help you secure tenants quickly.
Professional Marketing Strategies
Successful marketing is the best way to find the ideal tenants for your properties. However, mastering marketing real estate properties isn't easy, especially for new landlords.
A property management company has years of experience marketing properties. They know about writing copy, uploading professional photos, highlighting the best parts of the building, implementing marketing strategies, etc.
Real estate experts know the market, and they're constantly watching and analyzing trends. They know how to promote your property in an attractive way that generates more interest.
Selecting Quality Tenants
After marketing a property, the next step is to go through applications and choose quality applicants. The tenant screening process takes a lot of time, especially when landlords are tackling the entire job themselves.
No matter how well you do your research and think you know an applicant, there's always a chance you'll wind up with a bad tenant. However, property management companies can help you bring in high-quality tenants. They have the experience and expertise to select the best candidates based on their income, credit history, rental history, etc.
A property management company also has the staff and tools to assess applicants and perform background checks. This shortens the time it takes to screen tenants.
Preparing Properties for Rent
Another major advantage of a property management group is that they perform maintenance as well. They can help get a property ready for a new tenant through repairs, cosmetic fixes, etc.
Properties with a fresh coat of paint and new carpet look more appealing to people. This means more applications for your rental.
Having another company handle preparing a property for rent gives you more time to focus on other tasks. You'll also get tenants in your rental properties faster, preventing long vacancy periods.
More Options for Tenants
These days, online services make renting so much easier. Tenants can pay their rent online, put in maintenance requests, and more.
Property management companies offer these services. The ease and convenience provided by online tools can attract more tenants to your property. It's definitely an investment that will bring a great return.
Invest in a Property Management Company
If you want to get tenants in your properties quickly, you need to work with a property management company. You'll see all of these benefits and more.
If you're a real estate investor or owner and you need help managing your rentals here in the Kansas City area, you can leave it to us at HomeRiver Group® Kansas City. Send us a message to learn more about our property management services.