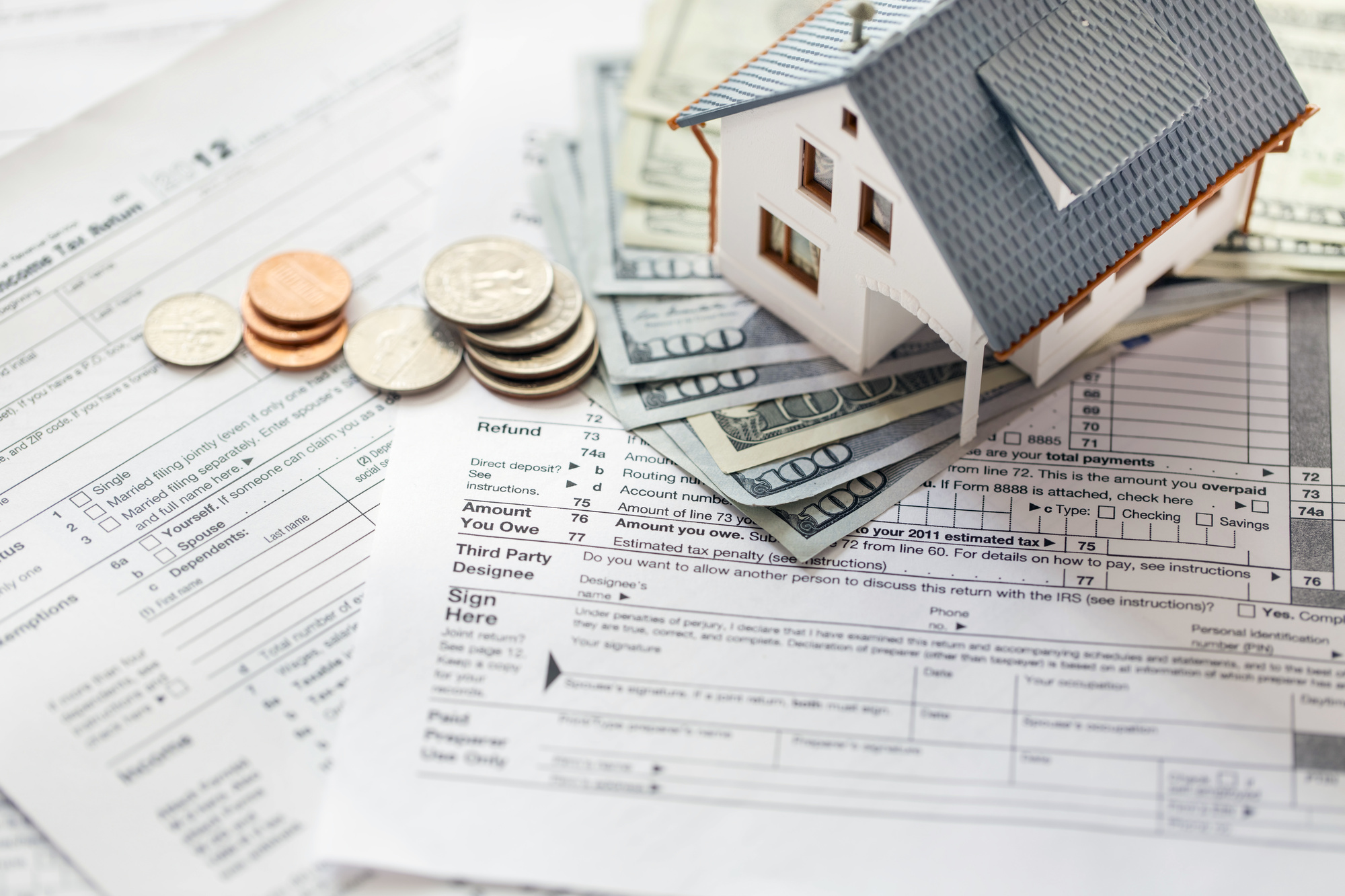 Landlords have a lot on their plates, but one pain point seems to outweigh the rest—finding and keeping good tenants. You know, the tenants who are generally clean, quiet, friendly, and pay their rent on time.
There could be several reasons you're struggling with tenant placement.
Maybe your unit is incorrectly priced and the high dollar amount discourages potential renters. Perhaps you're not an expert in the marketing department and your advertising strategy is doing you no favors. Your current screening process might even be off-putting to prospects.
Don't worry. This guide explains how to create an effective placement process.
Use Advertising to Attract Good Prospects
First, take a look at your present marketing approach. To attract the right tenants, you'll need to curate an attractive posting about the rental space.
Some of the best methods to finding tenants through marketing include:
Listing on social media apps
Using popular rental websites
Placing ads in local newspapers
Advertising by word-of-mouth
Making flyers for bulletin boards
Analyze your current listing. Is there a thorough description of the place, accompanied by photos or videos? Do you make it easy and obvious to contact you for further details?
Screen Your Tenants (The Right Way)
Did your revamped advertising approach deliver some awesome new prospects? That's great news!
Now it's time to screen them.
In general, landlords screen their tenants using the following categories:
Their ability to pay rent (income-to-rent ratio must be 3:1)
Credit history: any unpaid collections?
History of residency, i.e., check for previous eviction notices, instances of landlord-tenant court, etc.
Criminal history, specifically felony convictions
These are great places to start screening, as their results are a simple pass/fail. You'll be able to tell right away whether a prospective tenant meets your standards, therefore saving you time and money. Beyond this baseline of tests, you can set your own expectations as a landlord.
Make Your Decision
After you've considered and screened various applicants, it's time to choose one.
The tenant you pick will depend largely on their initial screening results, but also on factors like personality. You'll want to weigh the results of the screenings, considering things like income and previous rental status. You might have to navigate conversations about poor credit checks or criminal history.
Ultimately, any landlord wants to choose a tenant that's experienced, honest, and reliable. Look for non-first-timers with a solid credit history and no felony convictions. A stable job isn't bad, either.
Tenant Placement Problems Are a Thing of the Past
Are you struggling to find, screen, and keep tenants? Is tenant placement your one area of non-expertise?
If so, this guide should help you begin to optimize your practices and get better prospects. If you're still having a hard time, don't ignore a potential solution: hiring a property management group to help.
HomeRiver Group offers full-service property management in the Kansas City, Missouri, area. From rent collection to marketing your property for rent, we're experts in everything related to your investment.
Please contact us today to get started.