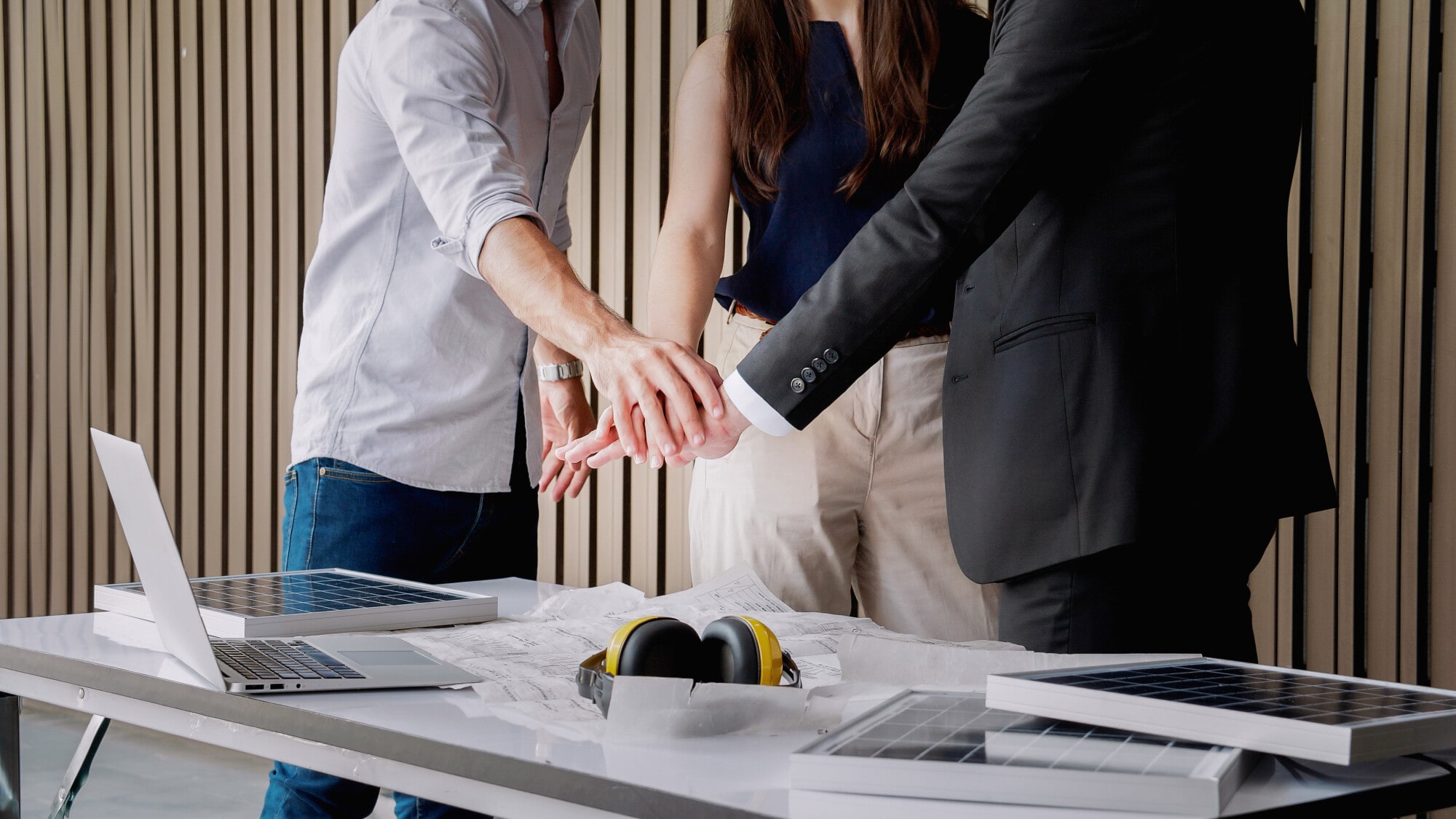 Investing in Kansas City rental properties will open the door to a new, better life. It might take time to establish yourself as a successful real estate investor.
However, with just a few rental properties under your belt, you'll be able to quit your job and retire early. The passive income you earn from tenants will provide a reliable stream of passive income.
However, with more properties come more responsibilities. In fact, some landlords have trouble managing just one property.
Fortunately, you aren't alone. You can hire a property management company to take care of your tenants, finances, and properties.
But how do you find the right property managers in your area?
Excellent question. Keep reading for a quick guide on how to find the best property management company in Kansas City.
Ask About Their Experience in the Industry
First, make sure you're working with a property management company that knows its way around the industry. How long have they been in business? What experience do they have managing properties like yours?
Do they have the resources and expertise to manage your tenants and maintain your property?
Read Reviews From Their Other Clients
To learn more about the property management company you're thinking about hiring, go online to find customer reviews from their other clients. What do other property owners have to say about their property management services?
At Home River Group, we have countless five-star Google reviews from our satisfied clients. That's because we make it our mission to ensure every one of our clients is taken care of. We've spent years earning a solid reputation in Kansas City.
Find Out What Services They Offer
The best property management company for you will be the one that provides everything you need. Whether you only need help with property maintenance and repairs or are looking for all-encompassing property management services, we can help.
At Home River Group, we offer:
Property marketing
Rent Collection
Eviction Notices
Property maintenance and repairs
And more
In other words, if you want to take a hands-off approach to being a landlord, you can. We will handle every aspect of your rental property for you.
Get a Quote for the Services You Require
Finally, before hiring a property manager, reach out to get a free quote for the types of services you need. Find out how much it's going to cost to work with the company. How much is it going to take out of your profits?
In most cases, working with a property management company is a good long-term investment. Though it costs money to hire their services, they'll help you increase the value of your property. This means you'll be able to charge more for rent.
Looking for a Reliable Property Management Company?
As you can see, there's a lot to think about before hiring a property management company. Use our guide to identify the best property managers in Kansas City.
And if you're ready to get proactive, contact Home River Group today to talk to one of our representatives. We would love to help you maintain your property, manage your tenants, and improve your success as a real estate investor.