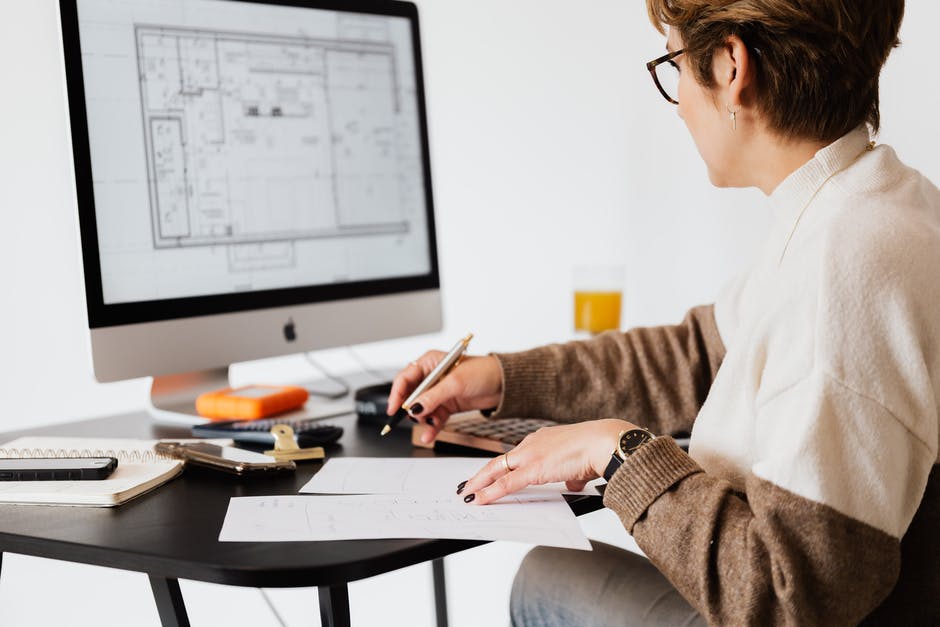 Did you know that twice as many U.S. renters fell behind on payments during the pandemic? Some renters are still working to get back on their feet while others are making payments on time as normal.
These are the tenants you'll want to keep. To do this, you'll need to know how to offer lease renewals.
Keep reading to learn more.
Know When to Renew the Lease
Timing is important when it comes to lease renewals. If you want to offer renewals to your best tenants, you need to do so in advance so that they don't look for a new place to live before receiving your offer.
If you wait until the expiration date of the lease, you'll likely have a vacancy on your hands.
In some states, landlords cannot offer a lease renewal more than 90 days before the termination of the current lease. Therefore, as a general rule of thumb, you should contact a tenant 90 days before their lease is up.
Stay up to date on tenant issues and rights to ensure you are within the law.
The goal is to remind the tenant when their lease ends and to have the tenant give you a decision on their renewal at least 60 days before it expires. If the tenant does not renew their lease, you'll have time to find a new one.
Making the Most of Your Lease Renewals
There are different things to consider before offering a lease extension. Great tenants are worth keeping so convincing them to stay is a smart move. Plus, you avoid the additional costs that come with finding a new tenant.
Here are other considerations to make before offering lease renewals:
Lease expiration date
Lease terms
Rent price
Tenant response time
Month-to-month leases
A lease renewal letter should include any changes you want to make to the current lease terms. You can decide to raise the rent price or offer a month-to-month lease.
Be mindful of how much time you give the tenant to respond. Make sure your notice to a tenant includes a deadline date.
Benefits of Lease Renewals
When you have a great tenant that wants to renew the lease, you reap a lot of benefits. For one, tenant turnover is costly. Successful property owners do everything they can to keep good tenants.
These are some of the advantages you'll experience when offering long-term lease renewals to your best tenants:
Avoid the headache of finding a new tenant
Keep vacancy costs low
Increase gross rental income
Avoid the risk of renting to a bad tenant
Gives you the opportunity to increase rent while avoiding expenses
Best of all, current tenants already know the rules that come with living on your property.
If you choose to offer a month-to-month lease instead, know that these leases can make cash flow unpredictable. However, short-term solutions can work for great tenants with the inability to sign a long-term lease renewal.
You're Ready to Offer Lease Renewals!
Keeping great tenants should be a top priority for landlords who want to continue making real estate investment income. Now that you know more about lease renewals, you are ready to offer them.
To make things easier on you, hire a rental property management company that can handle tasks like this. Contact us today to learn how we help landlords like you.