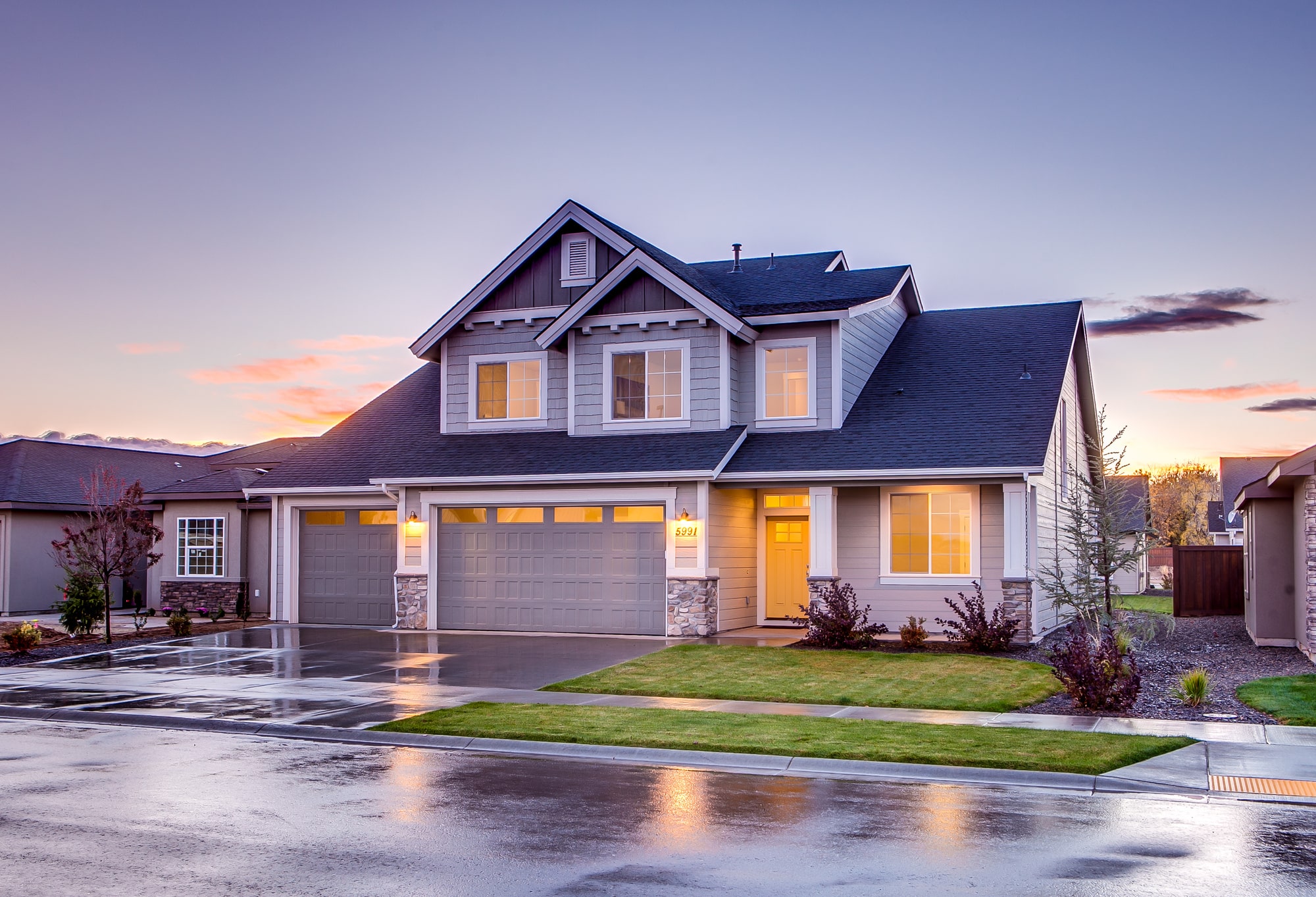 Real estate asset management is a tricky balancing act. But the pandemic has shown us a boom in real estate demand, and it doesn't appear to be slowing down.
That means investing in real estate is still an attractive solution. But like all investments, it carries risk. But if you follow our tips, you can make smart investment choices!
Here are 3 tips for real estate investing in 2022.
1. Know Your Finances
You should determine what your financial goals are. Without knowing what your goals are, you can't make progress towards them. So ask yourself, "What do I expect from my investments?"
Then do an analysis of a property's finances. Look at net income, cash flow (total income - total expenses), and return on investment before acquiring any property.
Keep in mind there are some lesser-known property expenses that can reduce your cash flow. These include mortgage insurance (PMI), the cost of general upkeep and repairs, replacing appliances, and vacancy rates.
2. Look at Plenty of Properties
Appearances can be deceiving. Don't buy a property just because it looks nice. Put in the work to determine what's really worthwhile.
Give yourself plenty of options then narrow them down based on your criteria, including your financial goals. Remember, your criteria should be what makes for an objectively good rental property, not what you personally prefer in a property.
This could mean looking at secondary markets. More people are moving out of the big city and into the suburbs, or at least smaller cities. It may be worth your time to look into properties in these secondary markets.
It could also mean looking at investing in mixed-use zoning, especially as businesses continue to close and old spaces get repurposed into new offices or housing solutions.
Keep an open mind when looking for property investments. There's no set definition of a secondary market.
Finding the right location ensures that your residential or commercial real estate asset management is a long-term success.
3. Look for Properties That Are Actually for Sale
Not everyone who lists a property for sale is eager to sell it. You need to find motivated sellers. Look at the asking price for a property, how long it has been on the market, and if the price has been reduced during that time.
That can give you an idea of is a seller is motivated or not. If they're not, that's fine. There's plenty of other properties available, you only need to know where to look.
Some of the old-fashioned tried and true methods are best.
Attend open houses in markets you want to invest in. Spread the word amongst your family and friends that you're looking for properties to buy. Look at classified ads online and in local newspapers.
And of course, there are plenty of real estate websites to browse for properties.
HomeRiver Group Can Help With Your Real Estate Asset Management
HomeRiver Group Property Management can help with your real estate asset management. We offer everything under one roof: marketing your property, leasing it, and maintaining it.
Contact us to find out how our scalable services can help you bring the best out of your investments.