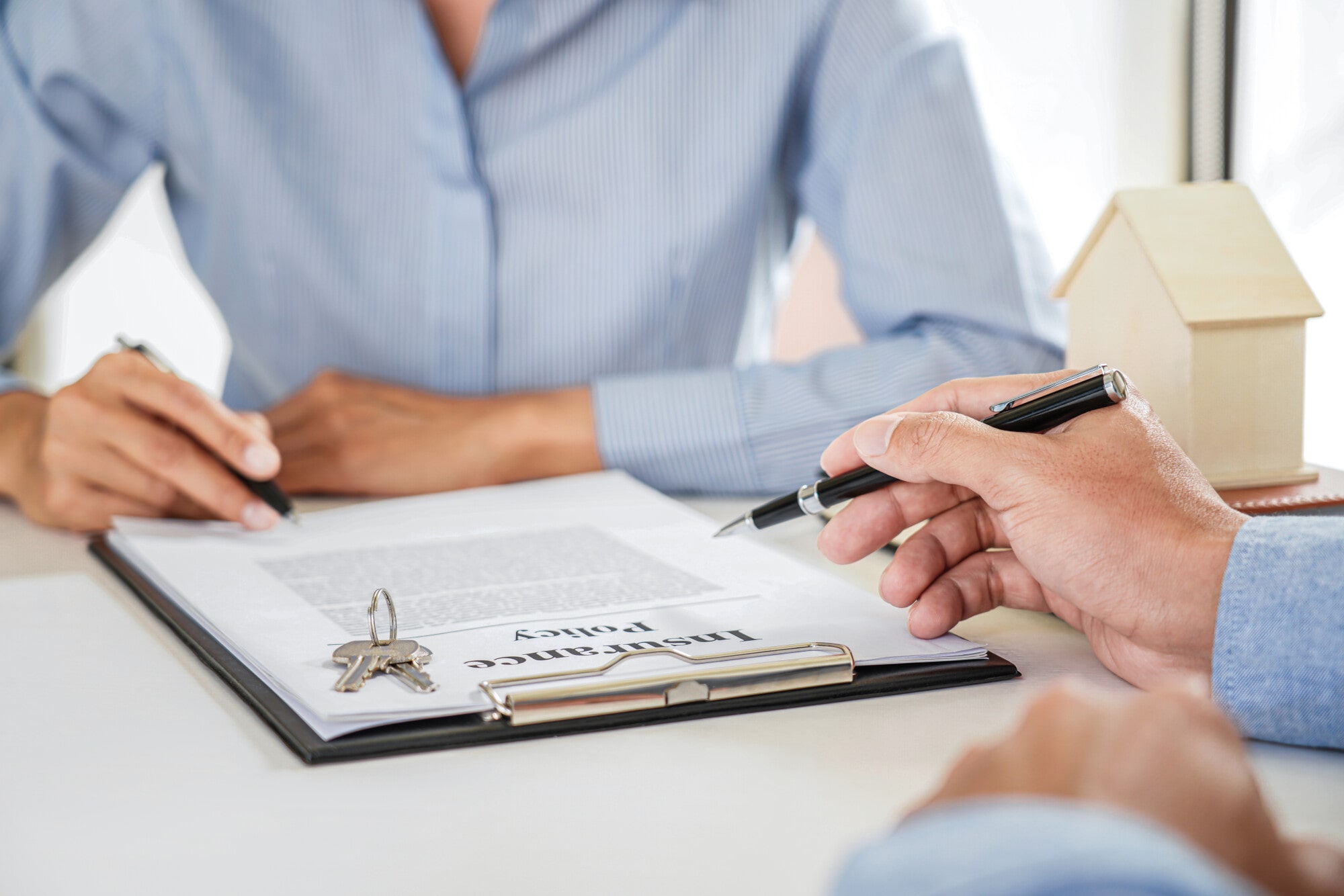 Can you believe that there are around 11 million landlords in America?
Real estate is a brilliant investment since the demand for rental units is high. Becoming a landlord can be a lucrative opportunity, but it's important to know what you're getting into before you sign up.
Would you like to know how to be a good landlord so you can see if you have what it takes? Read on for the top tips that will make your job as fulfilling as possible.
Respond to Maintenance Requests Fast
When it comes to landlord jobs, one of the most important duties you have is addressing maintenance requests. Landlords tend to have a bad reputation because there are lots of bad apples that don't look after their tenants.
To build trust with your tenants and avoid legal trouble, it's crucial to respond to maintenance requests as soon as possible. Your tenants will be so grateful and do what they can to pay rent on time and keep the unit clean.
Let Your Tenants Reach You
Great landlords make it easy for their tenants to get in touch with them. This is why you should provide a phone number, email, and website where tenants can ask questions, request maintenance, and more.
You should also provide an emergency number where people can get help 24/7. You never know when a pipe could burst at midnight.
Always Uphold the Lease
Some types of landlords expect their tenants to keep up their end of the lease but they don't give them the same courtesy. View your leases as rigid legal documents and do everything you can to uphold your end.
As soon as you start being flexible, you're giving your tenants permission to do the same. This can snowball into a disaster before you know it.
Pay Your Expenses on Time
Don't be a landlord who pays so much attention to collecting rent on time that you neglect to pay your own expenses. Be sure to stay on top of payments for taxes, insurance, vendors, and more.
This will ensure that you can run your business with ease.
Maintain Professional Relationships
Landlords have to be kind to their tenants but maintain professional boundaries. If you get too close with your tenants, then they may try to take advantage of you.
You can provide helpful resources to tenants who are new to the area, send out a thank you letter, and respect their privacy during their stay.
Now You Know How to Be a Good Landlord
Figuring out how to be a good landlord can take some time, but you'll get better as you gain experience. As long as you follow the law and stay kind, you'll be able to navigate issues that come your way.
Landlord careers can be a lot easier when people team up with property management companies. If you're interested in getting these services in Kansas City, HomeRiver Group is here to help. Contact us to learn about your options.