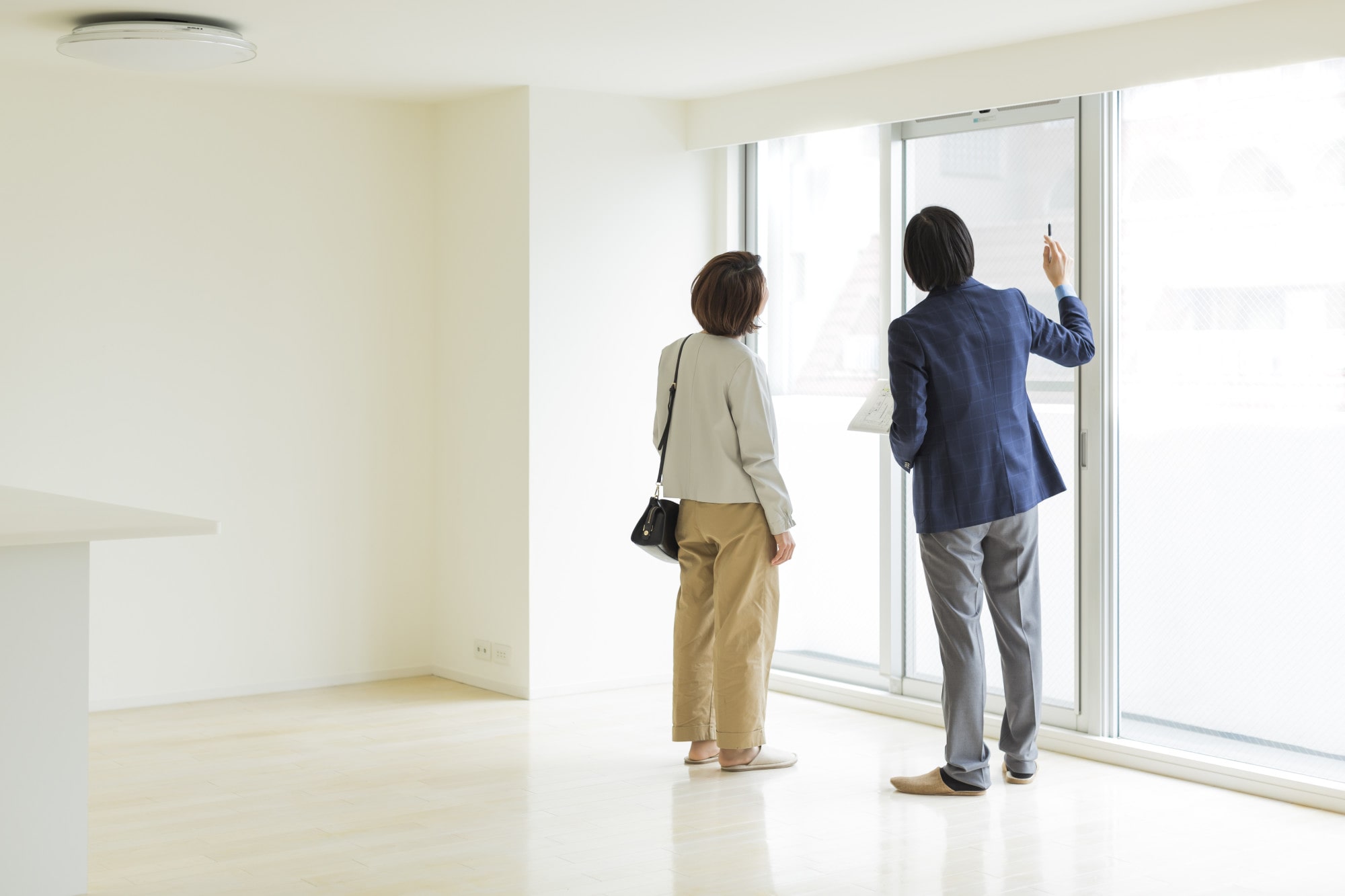 Big real estate investment firms get a lot of press, so it often seems like they control a lot of the rental market. Yet, individuals own around 70 percent of all rental properties.
For some owners, the rental property represents an investment experiment. Others simply inherited a property and decided to rent it, rather than sell it. Once you own a rental property, though, you bump up against all the problems with managing rental properties.
While some owners treat it as an adventure, many hire property managers instead. If you're new to rental property ownership and aren't sure what to do about managing it, keep reading for five reasons to hire property managers to deal with it for you.
1. Marketing
One of the many property manager responsibilities that property owners dislike is marketing rental properties. After all, marketing is a learned skill and most people never had a need for it.
A property manager or property management firm will understand which marketing strategies will work best for your property. They skirt past that awkward and often expensive learning phase and jump straight to marketing that will get renters into units.
2. Rental Property Maintenance
Many rental property owners don't live in the same area as their rental properties. That makes dealing with maintenance issues a logistical challenge at best.
A property manager takes over responsibility for dealing with those maintenance requests. Since they are local, they can pick winnow through the service provider options much more easily than a geographically distant owner.
3. Paperwork
Writing a lease and screening tenants is a legally fraught process. There are federal laws, state laws, and even local ordinances that landlords must follow.
An experienced property manager from the area will likely know the laws and have example leases on hand. If not, they'll almost certainly know a lawyer who can draft an unproblematic lease.
4. Evictions
Removing a tenant from a unit for failure to pay or lease violations is one of the most unpleasant things a landlord can do. It's emotionally charged, at best, and may even result in a nasty confrontation.
Hiring a property manager lets you pass that responsibility on to someone else.
5. Minimizing Your Time Investment
For many property owners, a property manager's real value is that he or she minimizes your time investment. For a property owner with a full-time job and family responsibilities, reclaiming that time in your week or month is often well worth the property management costs you pay the manager or management service.
Should You Hire Property Managers?
Not every single person who owns a rental property should hire property managers. If you own one property, live nearby, and find a good tenant, you can probably handle it.
If you start buying more rental properties, though, your responsibilities will swell in a hurry. In that situation, a property manager or service makes a lot of sense and will save you a lot of hassle.
Home River Group Kansas City offers property management services in the Kansas City area. For more information, contact Home River Group today.