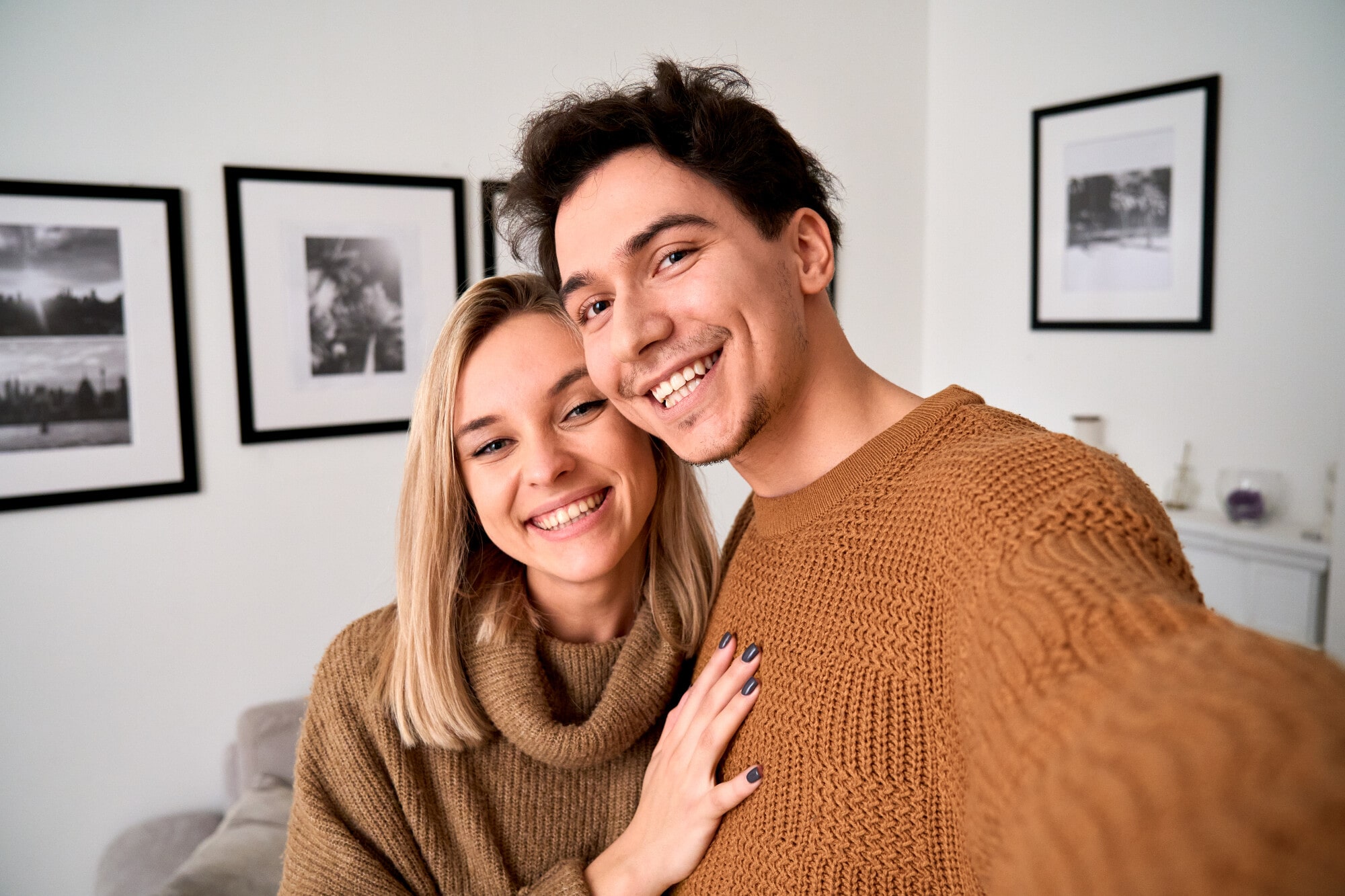 Are you an investor with a property in Kansas City? Did you know that there's an average of 9,000 tenant evictions every year just in the city?
The eviction process is long, and it's something you want to avoid at all costs. This can be challenging to do without a tenant screening company helping you.
If you're new to property investing or if you've always screened your tenants yourself, you may not know the benefits of working with a professional. That's about to change.
This guide will tell you everything you need to know before you hire tenant screening services. Don't wait, read on so you can start growing your investments.
1. Fewer Evictions
The eviction process can take anywhere between a few weeks to a few months. During this process, you're losing money. Your tenants are likely living on your property and not paying you rent.
You may even have to hire a lawyer to help you through the process, which again adds to the cost. When you hire tenant screening services, you reduce the risk of having to evict your renters.
A company will have tenant screening software that will be more in-depth and thorough than just a simple background check. Their process will be much more extensive to ensure there are minimal issues.
2. Lower Vacancy Rates
If you're managing your property all on your own, you will have longer spans of time without a tenant. It will take you a lot longer to screen a tenant, meaning your property will sit empty longer, costing you your profit.
3. Legal Compliance
Landlords must follow all the local and federal laws that are in place. It can be hard to keep up as they change.
If you aren't informed, you could unknowingly break the law. A screening company will ensure all the laws are followed so you don't get fined or sued.
4. Save Time
Screening a tenant can take a long time. If you're running background checks for tenants, calling references, conducting interviews, and checking credit scores, you may not have a lot of time for other tasks.
You could be using that time to research other properties or spend time with your family. You can reduce the tenant screen process time by hiring an expert.
5. Less Stress
One of the best benefits of hiring a management company that provides tenant screening services is that you don't have to worry. You can rest at night knowing your property is well taken care of. Your renters have even been screened and your property manager is addressing any issues that arise.
Hire Tenant Screening Services
As you can see, there are many benefits that come when you hire tenant screening services. While you may think you can do it on your own, you'll notice a difference in your profits when you hire a team.
Give us a call here and we can walk you through the services we offer and discuss any concerns you have about tenant screening services.