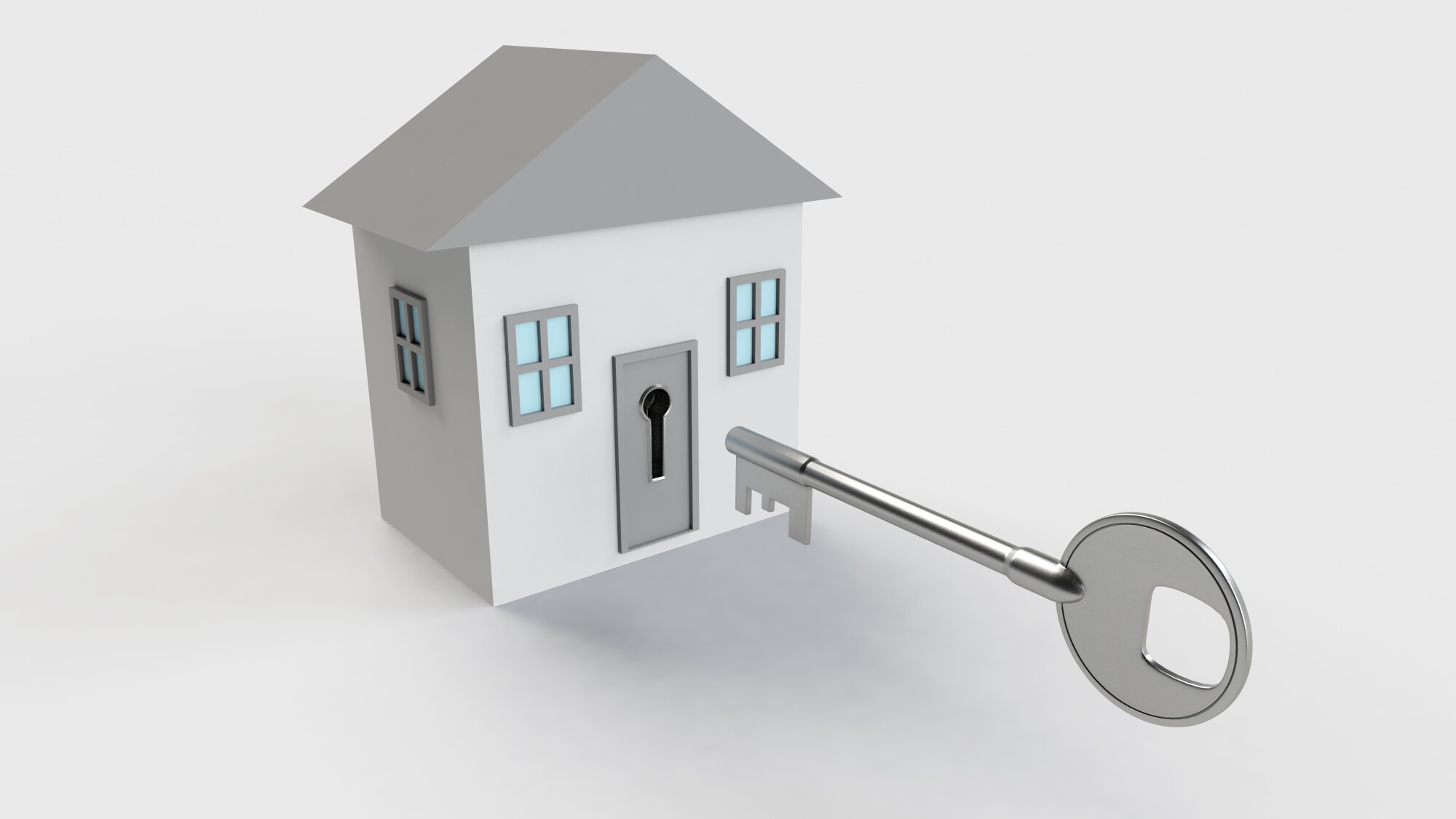 Are you new to the world of real estate investing and property management? Have you heard the term 'turnkey property' bandied about as if it were the solution to all your problems? If you are enticed by the idea of investing in turnkey rental properties but would like more direction as to what they actually are, keep reading!
What Is a Turnkey Property?
The term 'turnkey property' refers to properties that do not require a lot of renovations and are ready to be rented out as-is. But different people use the term differently. For example, if you are investing in a property that has received a bunch of renovations recently and doesn't need any updates, before renting out, that's a turnkey property.
BUT, a turnkey property could also refer to a property that's fully furnished and doesn't require any purchases before renting it out. Certain coliving spaces, with fully-stocked kitchens, all the furnishings, utilities all set up, and weekly cleaning included, could also be called 'turnkey rental properties'.
As you see, the turnkey property term can be used for a wide range of properties. They all work under one basic assumption. That is, you, as a property manager, would have to invest minimal time and money into the property before renting it out.
Who Should Purchase Turnkey Investment Properties?
Not interested in spending a ton of time, money, or effort into sprucing up a place before renting it out? Then turnkey rental properties are for you. If you want to start receiving an income or a return on your investment right away, you should consider a turnkey property your next investment.
Of course, you need to be cognizant of the fact that turnkey properties are quite a bit more expensive than fixer-uppers or other such properties. You will definitely need more upfront money to invest in such properties.
Also, make sure that you do a proper job of investigating the property and all its additionals before deciding to invest. Too many eager property managers or real estate investors have invested in a property that got termed turnkey but turned out to be far from that.
To avoid such disappointment, do your due diligence beforehand. Get an inspector to check out the property's foundational, structural, and electrical issues. Check the paint, furnishings, appliances, and plumbing.
A Good Turnkey Property Can Be a Feather in Your Cap
If you do your research and find a good turnkey property, it can literally be that boon you are seeking as a property manager. They require very little work on your part and give good returns on your investment. Which real estate investor doesn't want that?
Searching for world-class property management expertise in your local area? Contact HomeRiver Group Kansas City today. They are ready to help you with your investment goals from the way from start to finish. No need to find a real estate agent and a property manager separately. They do it all!