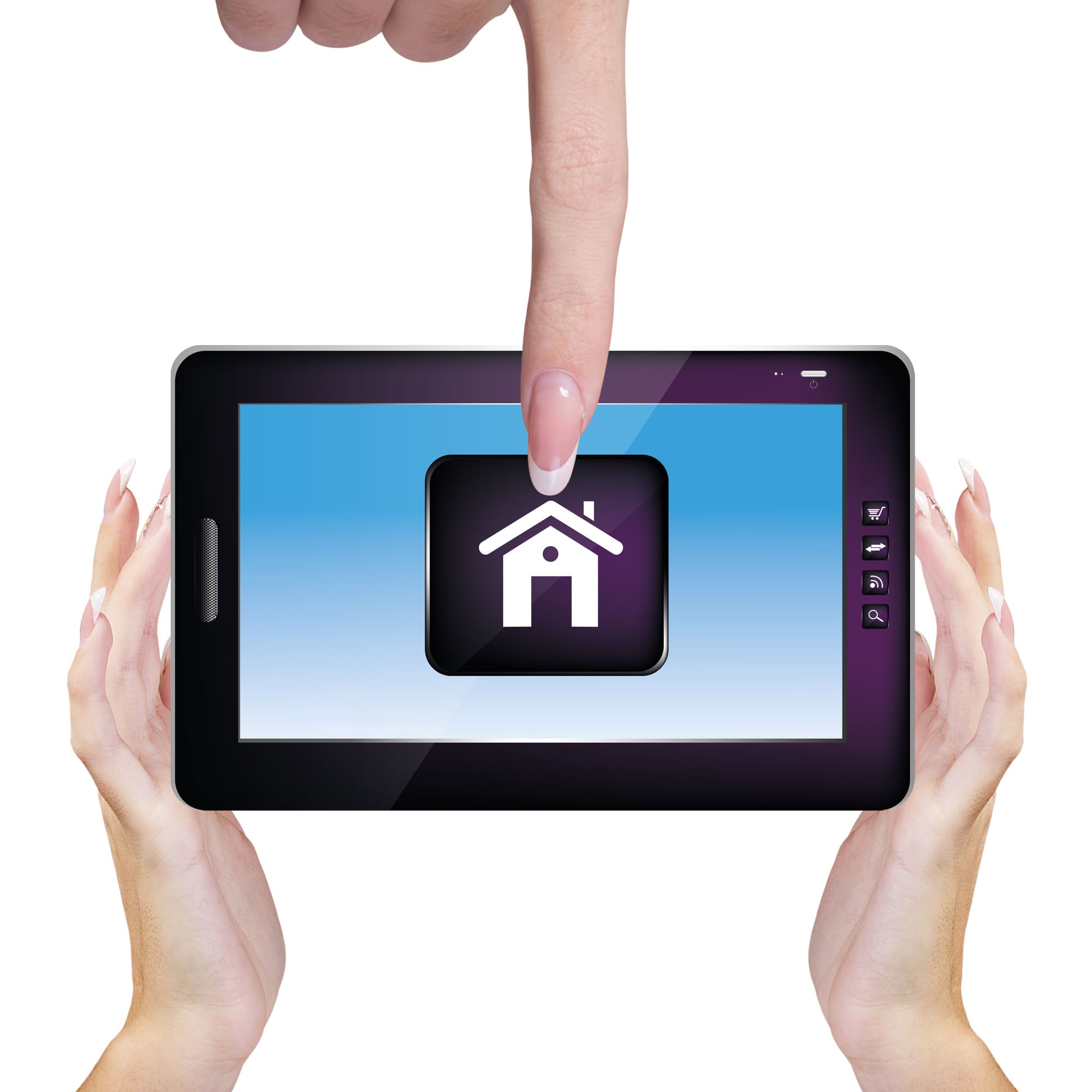 People become landlords for several reasons. One of the primary enticements of this job is its ability to generate passive income.
Real estate investors rely on this passive income to pay off their investments. The problem is that rent tracking is much more time-consuming than you may have thought.
You may think you've tried every rent tracking solution. But have you ever tried using a tenant portal app? If not, you're missing out!
A tenant portal is the most effective method for rent tracking. It allows for seamless online payments and two-way communication for renters and landlords.
Several tenant portal apps exist, but don't worry! We'll help you find the best tenant portal apps in the guide below.
Discover What You Need From a Tenant Portal App
The first step in finding the best tenant portal app is determining what it needs to do. What services do you need this portal to include?
Some of the standard features this software provides are:
Online rent payments
Tenant account information
Online rent payments are some of the most beneficial services for landlords. These payments make rent tracking easier than ever.
But, portals also provide a link between you and your tenants. As mentioned before, tenants can use these as a two-way communication system to report things like maintenance orders.
This way, your portal makes life more convenient for your tenants. This can draw more interest in your property and make people want to rent from you.
Lastly, portals make it easier for landlords and tenants to track their account history. This history includes past maintenance orders, and rent payment schedules.
How to Make a Tenant Portal
We've discussed what features a standard tenant app includes. Now, let's talk about how to build a portal that uses all of these.
Many landlord apps include tenant portal solutions on them. But, you can also customize these solutions in many cases. This customization offers you greater access to rent tracking features.
You can achieve this access through a few different solutions. One of the most common options is to pay for a broader subscription plan. Many apps offer more services based on how much you pay.
Another option is to use an app that lets you build features into the system. This way, you can scale your portal according to your needs at any given time.
Working with a Property Management Service
Finally, another way to find the best apps for landlords is to work with a property management service. These teams oversee your rent tracking and maintenance orders so that you don't have to.
Most of these services include tenant portals that they oversee on your behalf. While you can access these portals any time, it won't be necessary for you to maintain them.
Find a Property Management Service
Working with a property management service is often the best way to find a tenant portal app. These services make it much easier to track rent and oversee your property. In doing so, they relieve you of significant responsibilities.
We provide top-grade property management services to landlords throughout Kansas City. When you work with us, you join a team that markets, leases, and maintains your property. Contact us today to learn more!