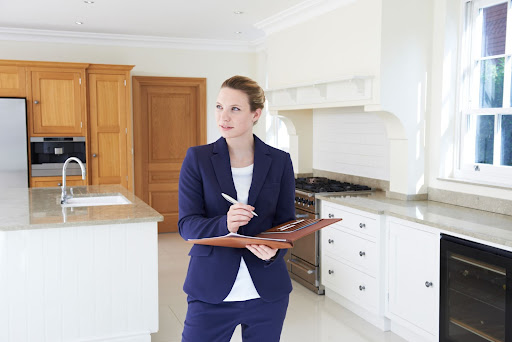 Here are some important questions to ask:
What is your experience in property management?
How many properties do you currently manage, and what types of properties are they?
Are you licensed and insured to provide property management services?
What services do you offer as part of your property management package?
How do you market vacancies and attract tenants?
How do you screen potential tenants, and what criteria do you use?
How do you handle property maintenance and repairs?
What is your process for collecting rent and dealing with late payments?
How often do you conduct property inspections?
How do you handle tenant complaints or disputes?
What is your approach to lease renewals and rental rate adjustments?
How do you provide financial statements and reports to property owners?
What are your fees and how are they structured?
Can you provide references from current clients?
How do you handle emergencies outside of regular business hours?
These questions will help you assess the property management company's experience, services, procedures, and their ability to meet your specific needs as a property owner. Take note of their responses and compare them to your expectations and goals to make an informed decision.