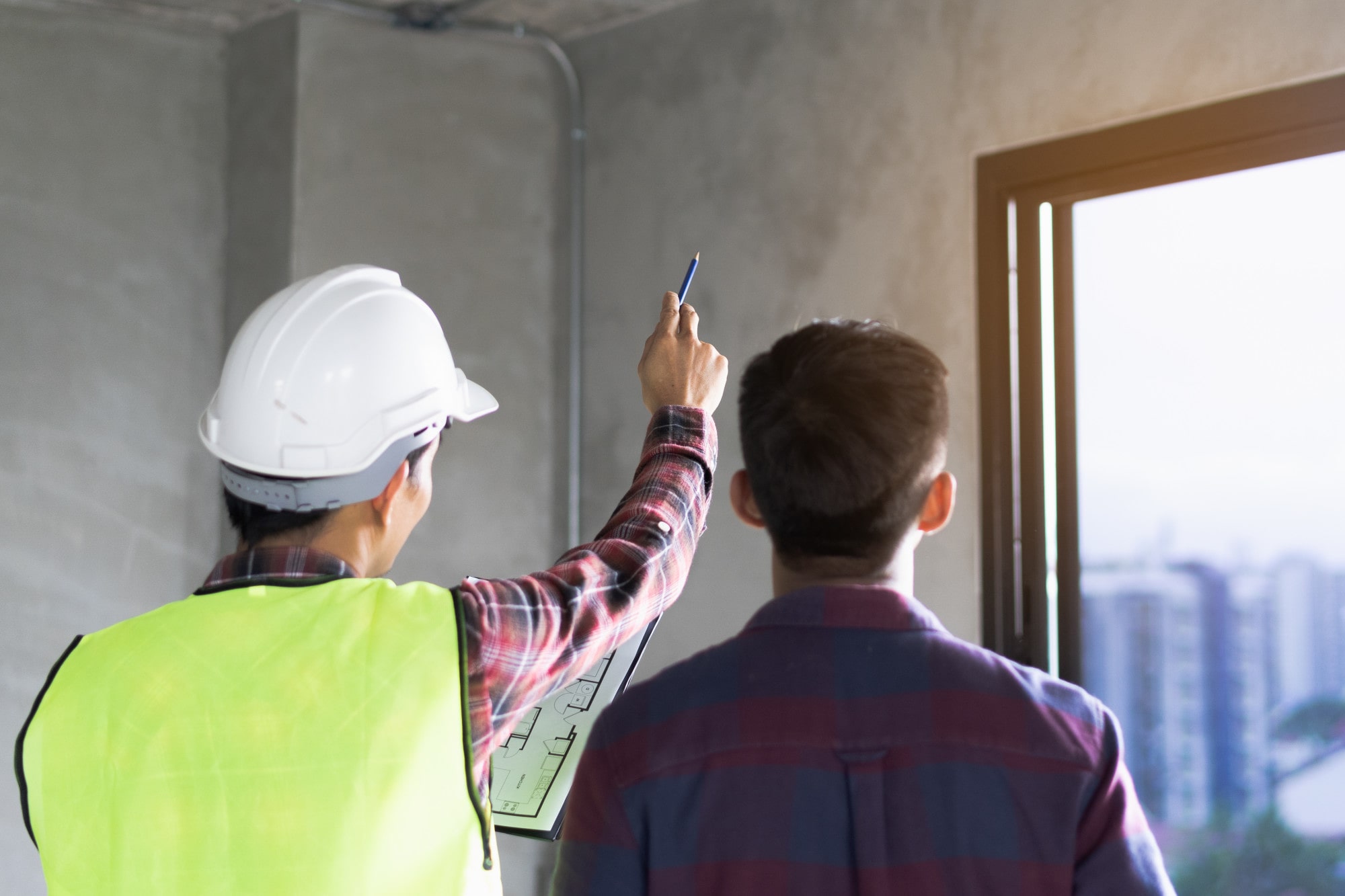 Did you know that rental property inspections can save landlords time and money?
Not only can rental property inspections help determine the value of a property, but can help discover maintenance issues.
As a landlord, a professional rental property inspection is well worth the investment. Continue reading to learn more.
Inspections Show Your Commitment
Routine inspections show your commitment to your tenants. Inspections can help find maintenance issues before they become problematic.
Furthermore, inspections can help you build rapport with your tenants. Tenants want to feel appreciated. If you go the extra mile for tenants, they will notice. Routine inspections are a great way to do this.
Maintenance problems are unfortunately inevitable. Taking care of these problems before they escalate shows your tenants that you care.
Inspections Ensure Tenants Are Obeying Their Rental Contracts
Another reason why routine inspections are important is that they make sure your tenants are obeying their rental agreements. It is important that your tenants respect your property.
Reckless property damage can be costly. Routine inspections keep your tenants accountable for their actions.
As a landlord, penalties are at your discretion. Depending on the severity of the issue, property damage may warrant an eviction.
Insurance Obligations
As the landlord and/or owner of a rental property, it is recommended that you have property insurance. When you purchase property insurance coverage, you are required to report property inspections.
If you do not perform routine inspections, you can lose your insurance coverage. Without insurance coverage, you may have to pay significant fees out-of-pocket if an accident occurs on your property.
Rental Property Inspections Help Preserve Your Property's Value
Routine property inspections are a long-term investment in your property. Inspections ensure your property is in quality condition.
Since your property is rented out, occasional and accidental damage can occur. Rental properties need frequent maintenance and inspections to preserve their value.
Inspections should occur during a rental period and before a new rental period. Being proactive with your property will allow it to thrive for years to come.
Detect Any Suspicious or Illegal Behavior
Routine inspections can help detect any suspicious or illegal tenant behavior.
Tenants may be storing illegal drugs at your rental property. You cannot search your tenant's belongings without a warrant. However, inspections can provide evidence of illegal activity. As an example, an inspector notices a distinct smell when inspecting the property.
Contact HomeRiver Group Kansas City Today
Rental property inspections have many benefits. Benefits include:
Showing your commitment to your tenants
Ensuring your tenants are obeying their rental contracts
Following insurance guidelines
Preserving your property's condition and value
Detecting any illegal activity
HomeRiver Group Kansas City is an experienced property management partner you can rely on. Our team helps landlords in the Kansas City area every day with property inspections and maintenance.
To learn more about our services and how we can assist, we invite you to contact a member of our team today.