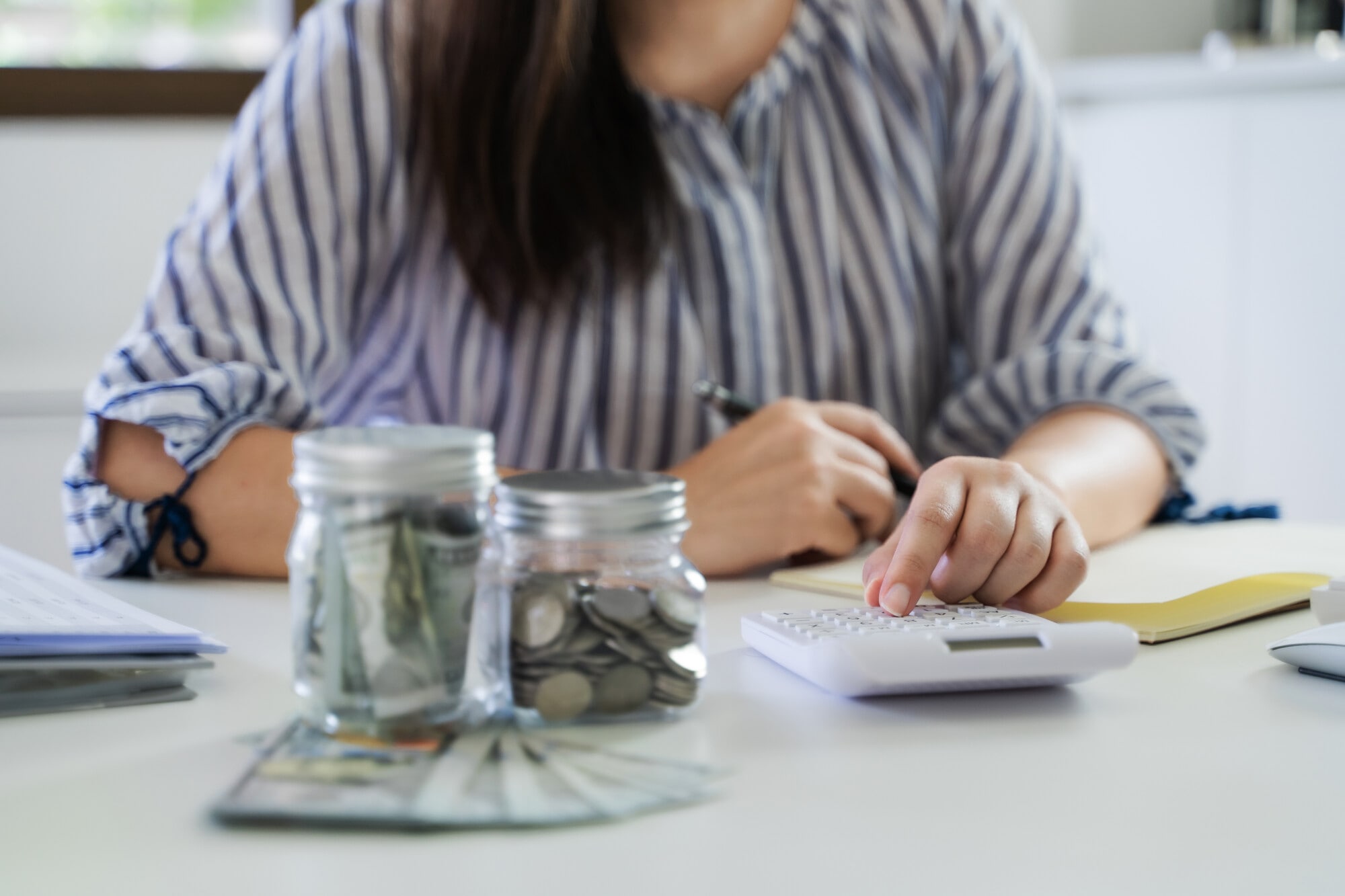 Collecting rent can be a massive pain for landlords. However, having a steady cash flow is essential as a landlord, as you regularly need cash on hand to make repairs, perform maintenance tasks, and upgrade your property.
Luckily, with the right strategy, you can get your rent payments on time and in full each month. Read these rent collection tips for landlords to learn what you need to do.
1. Choose a Rent Collection Method
First, you need to choose a rent collection method. Gone are the days of requiring tenants to mail in or pay their rent in person. While these are still options, most tenants prefer to take care of their rent payments online.
Therefore, we recommend either setting up a direct deposit system or using rent collection software. This way, your tenants can take care of all of their payments online, and you don't have to worry about making a trip to the bank to submit your deposits.
Additionally, keeping everything online makes tracking who has paid and who's late on rent easier. With many rent collection software programs, tenants can set up automatic withdrawals, so they don't have to remember to pay on the first of each month. Keep in mind though that if you set up an online payment system with automatic withdrawals, you may want to set the 3rd of the month as the final due date. This way, if the first falls on a weekend, everyone will still be fine.
2. Screen Tenants Properly
Properly screening tenants means you won't have to worry as much about late payments. Many landlords require their tenants to have a minimum income before moving in.
The general rule of thumb is to require your tenants' monthly gross income to be three times more than the monthly rent. So, if you're charging $1,000 for rent, tenants should have a minimum income of $3,000 per month.
We also recommend looking into tenants' credit history to see if they have a good track record of paying their bills. You may also want to require previous rental references, so you check if your tenants have a history of missed rent payments.
3. Hire a Property Manager
If collecting rent from all of your tenants every month sounds like a huge pain, consider hiring a property manager or property management company.
Property management companies partner with real estate investors and landlords to manage and watch over rental properties as if they were there own. In addition to handling rent payments, property managers can help with tenant screening, building maintenance, showings, and more.
4. Send Reminders and Follow-Up
While it's ultimately up to your tenants to pay rent on time, it doesn't hurt to send out some friendly reminders. You can set up reminders through your rent collection software, or, if you collect rent manually, you can send reminders via text or email.
If someone has a late payment, you don't need to go knocking on their door. Most of the time, it's an honest mistake, so a gentle text or email should do the trick. However, if you're not hearing back from your tenants, you can knock on their door to follow-up about payments. When you check in, be warm and cordial instead of demanding and cold, as this approach will help you get the payment quickly.
If your tenants refuse to pay or keep missing payments, you may need to consider evicting them.
Rent Collection: Time to Get Your Money!
Now that you've read this rent collection guide, it's time to set up a payment system so you can start bringing in money. With the right system in place, collecting rent will no longer be a headache.
Check out this guide to learn about the top property management tips in Kansas City!