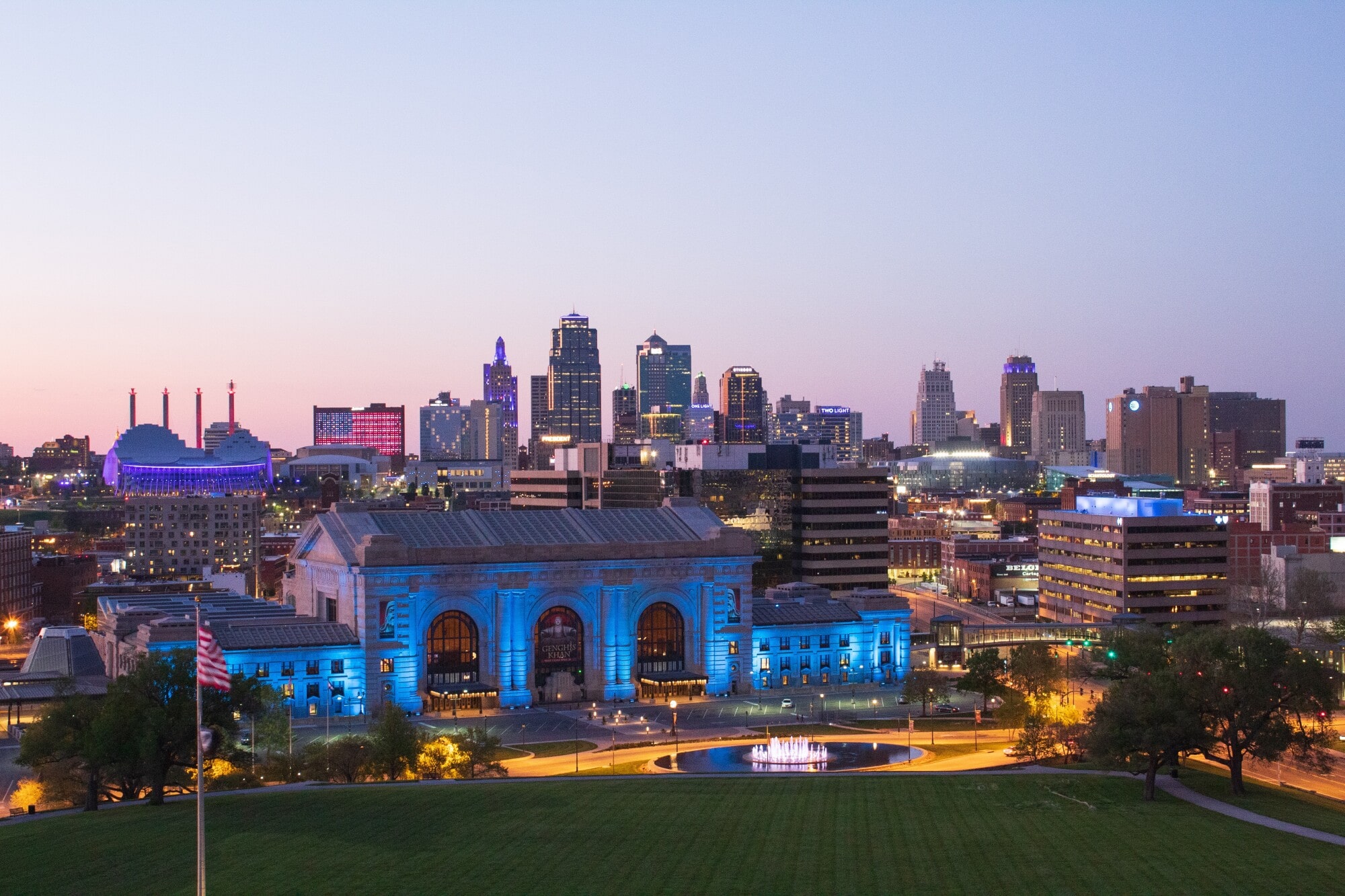 Rent is falling in Kansas City, MO, opening up more options for potential tenants. As a landlord, that means that you have to work harder to compete with other landlords. You need to learn how to market your property.
Marketing isn't easy, especially if you already have so many other responsibilities to take care of. We're here to offer some advice. Read on to learn all about tips for marketing your property (including getting help from professional property management in Kansas City).
1. Take Excellent Photos (or Hire a Pro)
One of the most important features of your property listings or social media posts will be your photos. You need to have excellent photos of your Kansas City property if you want to attract great tenants in a competitive rental market.
If you're a savvy photographer with either a great phone camera or a professional-quality digital camera, you can get away with taking your own photos. That said, if you're not confident in your photography abilities, it's best to hire a pro.
Remember that you can re-use these photos as long as the property stays in the same condition, so they're a good investment.
2. Learn to Write Great Listings
Speaking of your listings, you also need to put your writing skills to good use. Photos are important, but your written listing will really sell the place.
Make sure that you highlight all of the best features of the property. Consider what selling points you'd be attracted to if you were a renter looking for a new place to live.
If there are local amenities, don't forget to talk about them. How walkable is the area? Are there any nearby parks or things to do?
Put as much information as possible in the listings so you'll only get applications from tenants who truly want to live in one of your rental units.
3. Use Every Listing Opportunity Available to You
So where will you list your property?
List it everywhere. Start with the popular listing sites (such as Zillow and Padmapper), but don't forget Facebook Marketplace and even sites like Craigslist. While they're less reliable, there are plenty of potential tenants there looking for great places to rent.
If you're working with a Kansas City property management company, you can also list your property on their website for extra exposure.
4. Take Advantage of Word-of-Mouth Advertising
Word-of-mouth is still a helpful tool for property marketing even in 2022.
If you're a good landlord, you likely have happy tenants. Find ways to incentivize those tenants to encourage other people to move in.
For example, you may offer tenants a percentage off of their rent for the month, or a professional cleaning service. While these things will cost you money, they'll benefit you in the long run, so they're worthwhile.
Do You Need Property Management in Kansas City?
If marketing your property seems too tough, why not let someone else take care of it for you? Invest in property management in Kansas City, MO.
Our team of professional property managers will make sure that your listings attract all of the best tenants, and then we'll screen those tenants to find the perfect match.
Contact us to learn more about our services and for a free rental analysis today.