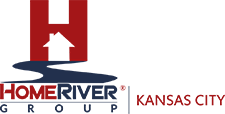 Advertising and marketing your rental property does not have to be difficult or complicated. Today, we're sharing a few stupid-simple ways to advertise your rental home.
Refer to this video from our Boise office or continue reading below…
Where to Advertise House for Rent
You're going to do most of your advertising online, and that means you need great pictures. Make them professional, with good lighting and proper angles. Tenants will want to see all the rooms as well as the front and back yard and the garage.
Advertise Your Rental Property with a Virtual Tour
Virtual tours are great marketing products, and not a lot of people use them. This will set you apart from other ads online. A virtual tour is especially useful for people who may be moving from out of state and cannot see the property before they rent. There are even 3D virtual tours that allow tenants to see the dimensions of each room so they know whether their furniture will fit.
Create a Great Property Description
You'll need some great words to match your great pictures and videos. Tenants will want to know what amenities are available when they're checking your ad. Every tenant has a list of what they want and need. So, make sure your ad includes all the top features. Document your assets and make sure there are no spelling and grammatical errors.
Write a Catchy Title
A good title is important. When you're looking for places to advertise rental property, you'll probably advertise on Craigslist. Most Craigslist rental titles simply list the number of bedrooms and bathrooms. You should include that information, but add something else. Maybe mention the fireplace in the master bedroom or the pool. These things will catch the attention of prospective tenants.
Contact Information for Property Management in Kansas City, MO
It's easy to forget to include contact information. People reading your ad need to know how to reach you and how to schedule a showing.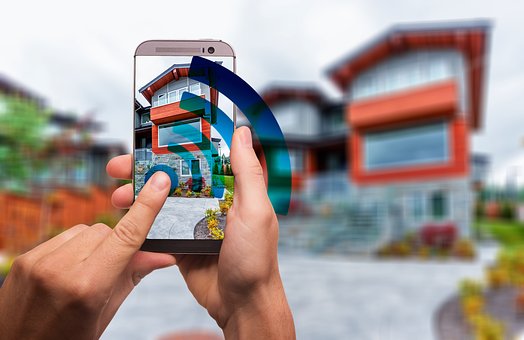 The purpose of advertising is to decrease your vacancy time and increase your pool of great tenants. If you need any help with where to advertise rental property or anything pertaining to Kansas City property management, please contact us at HomeRiver Group Kansas City.