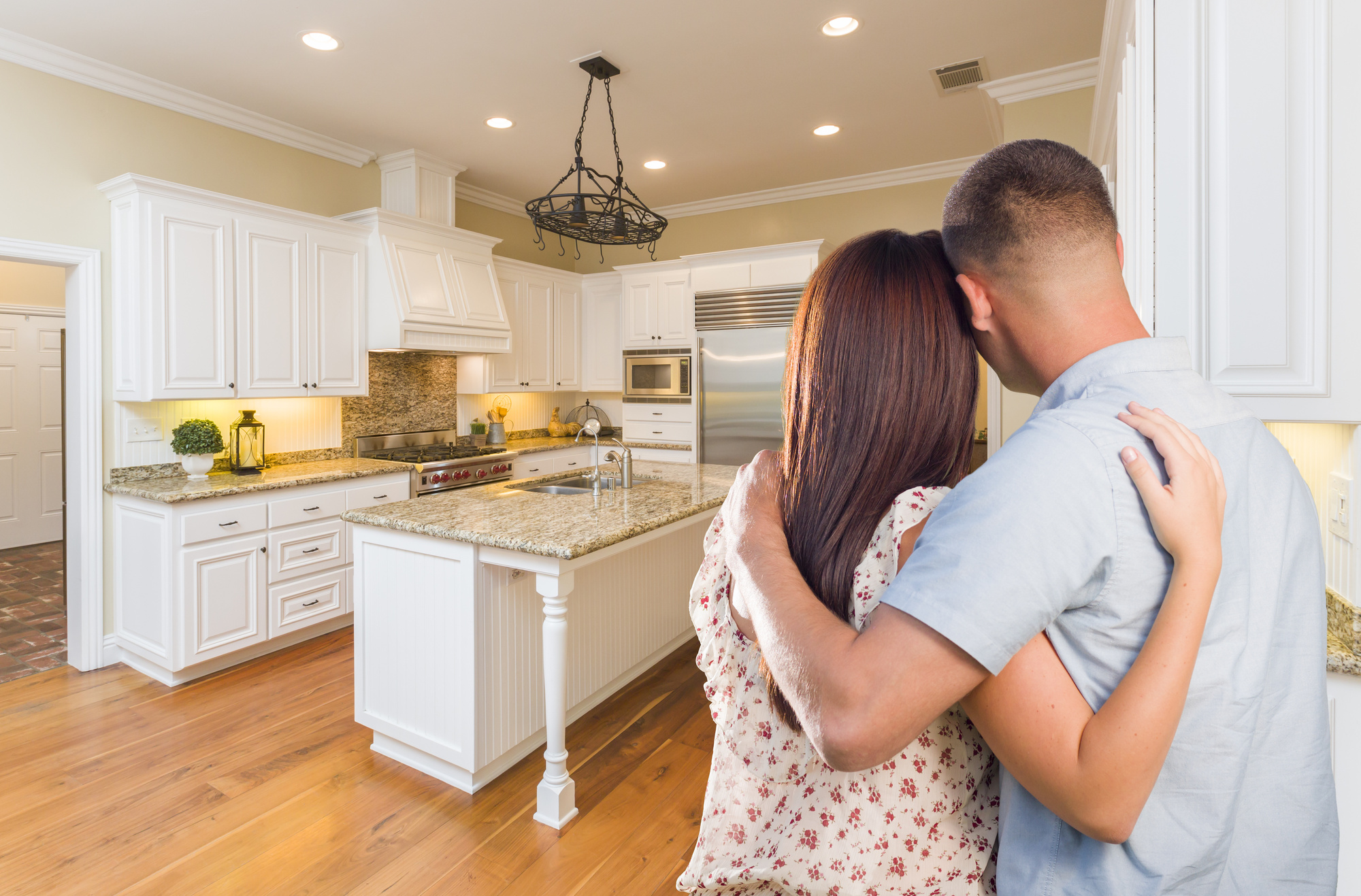 Section 8 housing is a government-based, federally-funded program that is run by the Department of Housing and Urban Development (HUD).
Voucher choice programs are a popular option among the low-income community. And, it's easy to see why.
Government-assisted rentals really do help the program's recipients in ways other than just providing them with a roof over their heads. According to research by the Center on Budget and Policy Priorities, rental assistance programs are proven to reduce hardships and expand opportunities for low-income families across America.
While the program is helpful to both renters and landlords in many ways, there are some things to consider before you start investing in Section 8 housing properties. Read on to learn important facts that property investors need to know!
1. How Does the Voucher Choice Program Work?
The much-coveted government-based housing assistance program allows recipients to submit rent payments totaling approximately one-third of their income. The government then supplies the remaining funds to the landlord or leasing company in order to cover their monthly rent payment.
The program is only available to those who complete a strict application process.
Often, applicants are placed on a waiting list for months, and sometimes even years, before they are finally given the opportunity to apply.
The program was first established in the 1970s by Congress as a way to ensure that low-wage workers were afforded access to decent housing.
2. When It Comes to Section 8 Housing: Good Information May Be Hard to Find
For landlords and rental agencies considering Section 8 housing options, it can be difficult to find readily available, reliable information.
While you might be able to find out limited info through the internet and word of mouth, it's best to go straight to the source in this case. Housing choice vouchers are administered locally by public housing agencies.
Meeting with an official PHA or HUD representative from your area is strongly recommended before you decide if the voucher program is right for you.
3. Landlords Must Also Apply to Take Part in the Voucher Choice Program
Tenants aren't the only ones who must apply to participate in the rental assistance program.
Landlords and leasing companies must also submit an application if they want to offer tenants the option of government-assisted housing.
Some of the information that you will be asked to submit include items such as:
Your name and address
The address of the rental property
The lease period or date you wish for assistance to start
Your proposed rental rate
The amount of any included utilities
Once you submit your completed initial application, you will be then be contacted by the HUD housing department. They confirm or deny your acceptance.
If approved, they will then arrange for a representative to inspect your property to ensure it is safe and adequate for potential tenants.
After passing all of the application processes, you will receive a notification confirming your participation in the program for up to five years. Only then can you expect to receive partial rental payments from the government.
While active as a section 8 landlord, you must maintain property management requirements in accordance with the program.
4. Many Households Rely on Government Assistance for Housing
Over 5 million Americans nationwide rely on government-assisted housing.
This can be somewhat reassuring to landlords, as you can feel sure that there will almost always be an audience requiring your services.
Many landlords consider it an added bonus to know that they are helping low-income families from the community in which they live.
Learn More About Investing in Section 8 Housing Today!
Are you still thinking about investing in Section 8 housing? Nervous about finding qualified tenants for your rental properties?
Home River Group can help you determine whether accepting housing choice vouchers could benefit you.
Home River Group makes it easy to rent every kind of residential property. Their team of experts has been managing rental properties for landlords for years.
Contact Home River Group to discuss your options today!