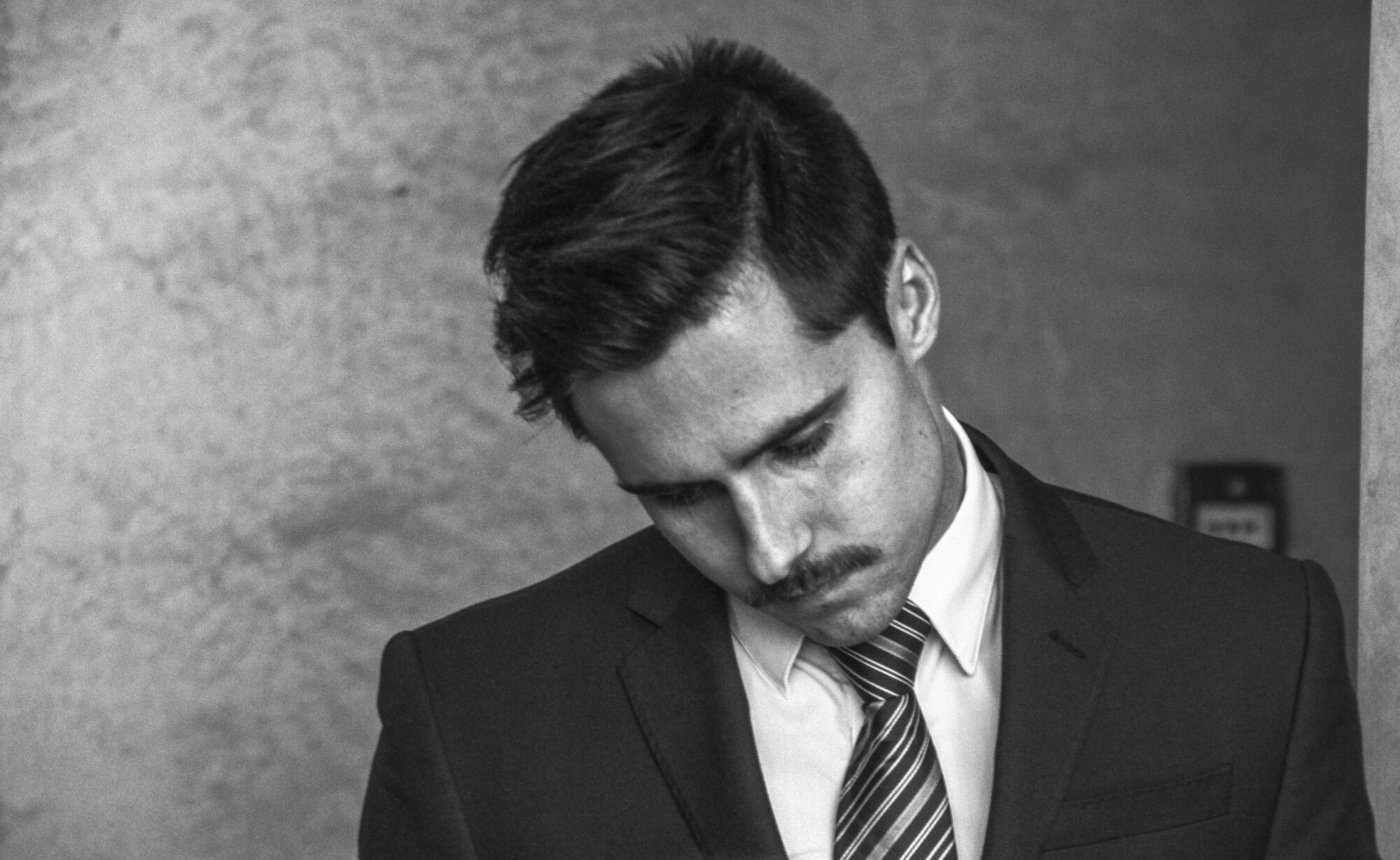 According to the Pew Research Center 36% of Americans rent their homes. With millions of Americans renting, the only way for landlords to sift through applicants for a reliable tenant is through a thorough screening.
Conducting a thorough screening of potential tenants is a must for landlords and property mangers. It will allow you to fill your rental property with reliable tenants that will pay their bills on time and be good stewards of your property. Keep reading to learn six common tenant screening errors to avoid.
1. Bypassing the Tenant Screening Process
The tenant screening process exists to protect you, fellow residents, and your property. The proper screening process allow you know if they have the financial means to pay their bills on time, will be good stewards of your property, or if they have a criminal history. Take the time to vet any potential tenant.
2. Using an Unreliable Screening Service
Property owners can be led astray in the tenant screening process if they are using an unreliable service. When picking a tenant screening service you need to inquire about the verification bases. Figure out what tenant screening software is used and determine if that is compatible with what you want out of a tenant screening service.
Ask what kind of tenant interview questions are asked, if credit checks are run, and what kind of background checks the screening service provides. A wholistic screening service can help you protect your property from unreliable tenants.
3. Screening Only One Co-Applicant
Screening only one co-applicant is a mistake. Many landlords fail to screen all of the residents of a unit. Only screening the primary signatory can leave you with an unreliable co-tenant that may destroy property or fail to pay their portion of the bills.
If a co-tenant decides to stop payments or move out, you primary renter may not have the financial means to make the full rent on their own. Any potential tenant (primary resident or not) must be fully vetted.
4. Failure to Comply with Housing Laws
Before interviewing a prospective renter, landlords must confirm the local fair housing legislation. Remember that certain local regulations extend beyond what is required by federal law. You need to ensure that your screening process does not leave room for bias and adheres to all local laws.
5. Skipping Financial Documentation Review
When screening a tenant you need to ask for proof of employment, employment history, check their credit score, and ask for a copy of their bank statements. This kind of thorough financial documentation will give you confidence in their ability to pay bills in a timely manner. Skipping these financial documents can leave you with an unreliable tenant that lacks the financial means opt pay bills on time.
6. Not Checking for References
Each of your renters should provide references for you. Good references can help boost an application and even give you insights into what kind of tenant an applicant will be.
A former employer or landlord might serve as the reference, you should not allow friends or family members to write these references. People who are too close to your potential tenant may paint an rose-colored image of them.
Avoid Common Tenant Screening Errors
When selecting tenants for your property, you must properly vet candidates to avoid common tenant screening errors. Failure to screen your candidates will make eviction more likely and effective property management more difficult.
Contact us at the HomeRiver Group for all of your prop