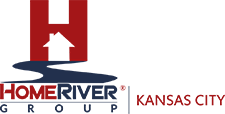 When you have a tenant not paying rent, the ultimate action to remove that tenant is an eviction. Even the best tenants will sometimes reach a point where they are unable to pay rent. When this happens, it's important you follow the legal steps to evict.
Refer to this video from our Boise office or continue reading below...
Posting a Tenant Eviction Notice
Your first step is to post a Three Day Notice to Pay or Quit. This gives the tenants the option to either pay the rent that's owed or leave the property. Keep a copy of this notice, because you'll need it if the case progresses to court. While you're waiting out the three days, continue to try and contact the tenant to recover that overdue rent.
What is the Process of Evicting a Tenant?
After the three days have come and gone, you will either have the rent or you won't. If the tenants have not paid, you need to move forward with the eviction. Hire a professional eviction attorney, or a company that has experience with the landlord eviction process.
Nonpaying Tenants and Court Dates
Provide your attorney with a copy of the lease as well as any financial records you have on the tenant. The attorney will file the necessary eviction paperwork, and serve the tenant with a copy of the lawsuit. On the day that your hearing is scheduled, go to court with your attorney. If the tenant doesn't show up, you will automatically be granted the eviction. If the tenant does show up, you may have to state your case and allow the tenant to state their case. Ultimately, if you can prove rent has not been paid, you will win your eviction.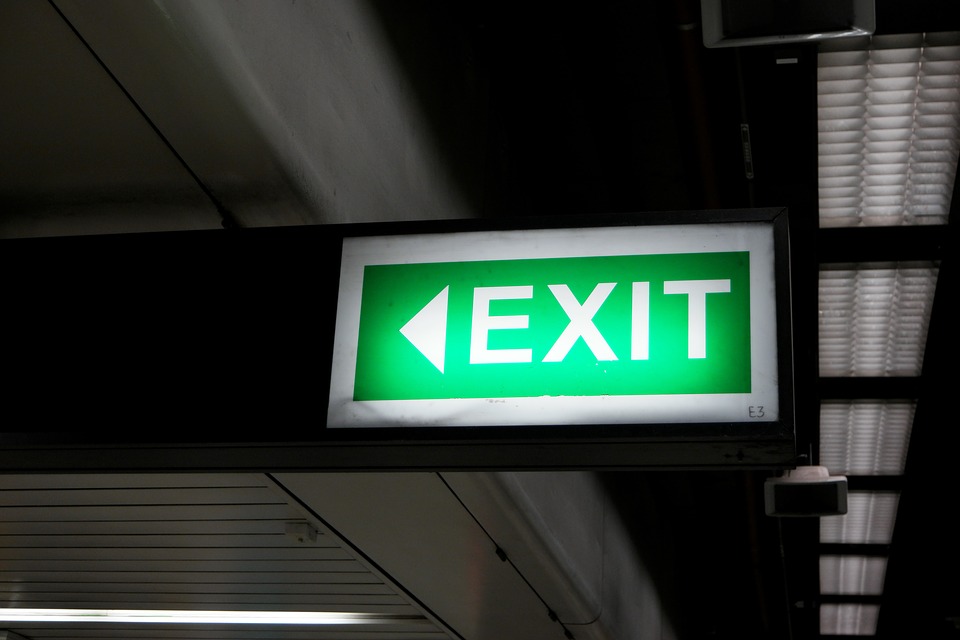 Eviction is often an unpleasant experience for both landlords and tenants. But, it's for the best when you aren't receiving the rental income you expect. If you have any questions about evicting tenants or anything pertaining to property management in Kansas City, please contact us at HomeRiver Group Kansas City.