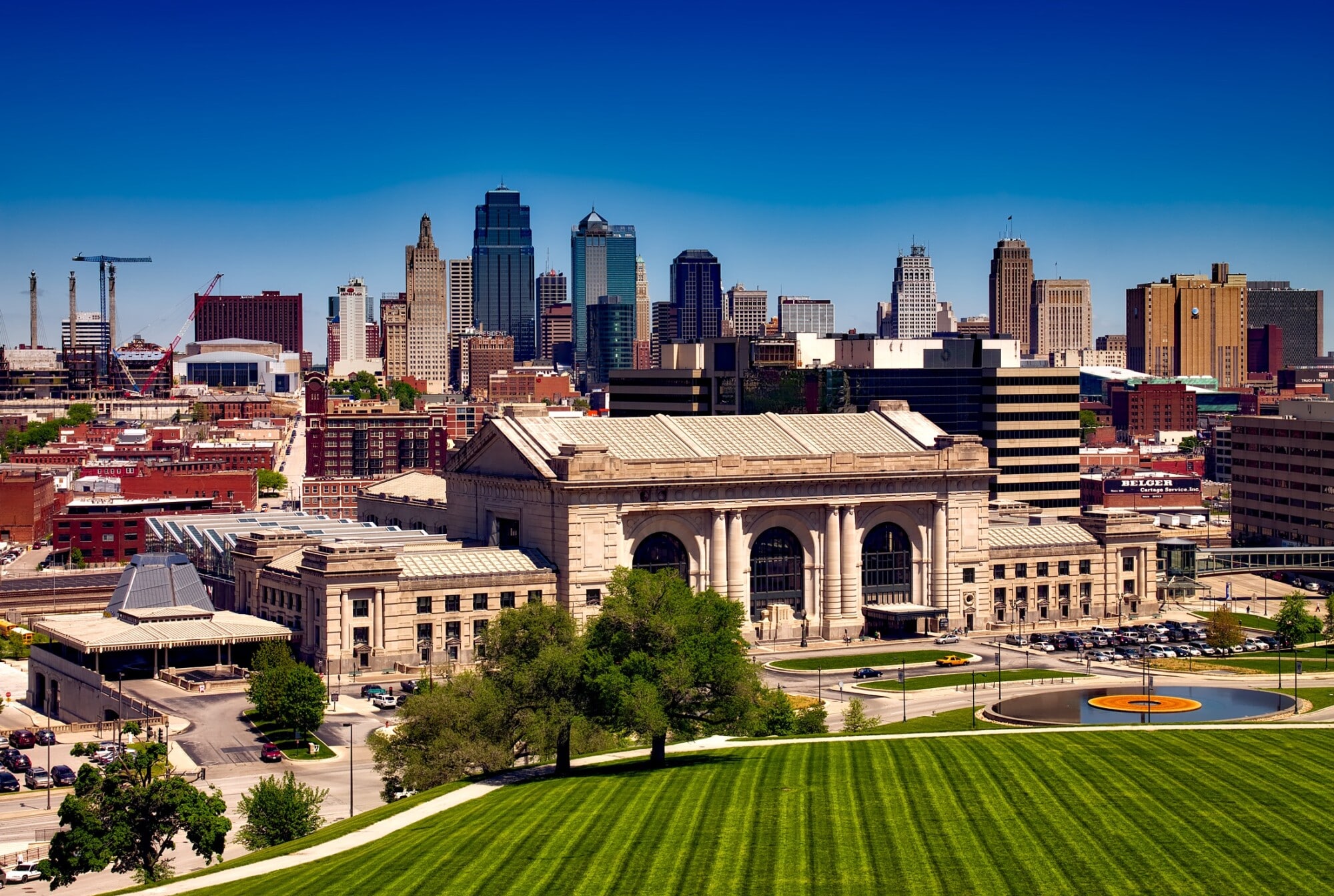 In the United States, approximately 1 in 4 adults have a criminal record. This can be anything from something minor, like a misdemeanor arrest, to something more serious, like a felony conviction.
If you're a landlord looking to rent an apartment or house, you may be looking for new tenants. So, how do you find good tenants who aren't going to disrespect your property? Or if you have just evicted bad tenants, how do you ensure your next tenants are good?
If you want to select tenant screening companies like a pro, keep reading. Here are our top tips to get you started reading online reviews.
1. Full-Service Offering
No one likes to waste time, so when you're looking to select tenant screening companies, you'll want to review their options for screening services. If the company only offers one or two services, you may want to pass them up in favor of another company that offers all the reports you need. This will save time versus you employing several different companies.
Furthermore, this keeps all relevant documentation in one place should you refer back to anything. Services you should look for include tenant verifications and background, criminal, and credit checks.
2. High Accuracy Rate
Once you've found a company that offers all the services you're looking for, the next step in the tenant screening experience is to check their accuracy rate.
A tenant screening service should have high accuracy rates, demonstrating how they match up critical information, such as a Social Security number or a previous address, for your rental applicant.
3. Comprehensive Reporting
As we mentioned before, you want to ensure when you select tenant screening companies that they have comprehensive reporting capabilities. You want a comprehensive overview of your potential tenant before you let them sign on the dotted line.
You want to ensure the company you choose covers the following reports for potential tenants:
Previous Evictions
Character Patterns
Criminal History
Credit Score
Sex Offender Registry Check
All of these checks are essential to finding the best tenants for your rental property. Avoid skipping any.
4. Advanced Security Measures
Another, increasingly more important, factor to consider is how the company you're considering handles its data. In today's climate of the Privacy Act, all personal data obtained needs to be adequately secured online.
In addition, when you select tenant screening companies, they gather data on potential tenants, so you want to hire an ethical company.
Select Tenant Screening Companies That Work For You Today
The tenant screening process is a crucial element when you own real estate that you rent out. You want to avoid getting stuck with bad tenants who destroy your property, so spend time and select tenant screening companies who will do all the necessary checks. Then, when you find good tenants, hold on to them as long as possible.
Contact us today if you're looking for world-class property management services in Kansas City. We're here to help with all your management, brokerage, leasing, maintenance needs, and more.