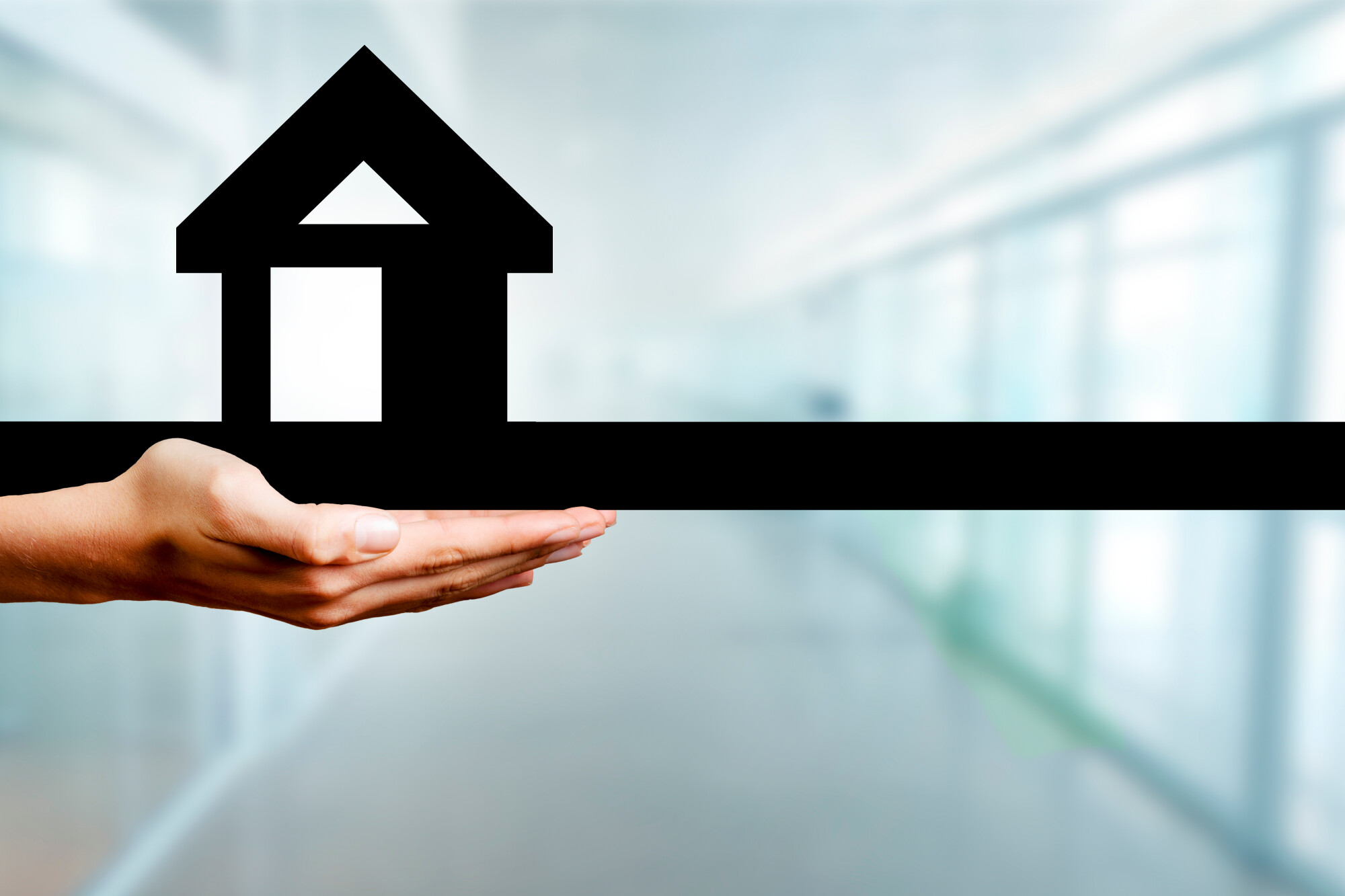 Did you know that almost 40% of the American population rents?
If you're renting out one or more properties, chances are you'll have issues with people paying rent at some point in time. This situation can end up being as awkward as it is sensitive.
Are you wondering what you can do about rent collection when hiccups occur? Keep reading to learn all about what to do if a tenant doesn't pay.
Take Preventative Measures
Late rent is one thing, but going beyond a few days or so can cause huge problems. After all, running and maintaining a property isn't free. Plus, you have to put food on the table too.
The good news is that there are plenty of strategies you can employ to prevent these issues in the first place. This will allow you to reduce the number of non-payment cases that crop up.
For instance, you should screen tenants and make sure you bring on those who have the most reliable history and credit possible. It also helps to go the extra mile and offer the convenient option of online and automatic payments.
Don't forget to get every single tenant to sign a written lease agreement. That way, there are no misunderstandings about how much rent is and when it's due. This is your opportunity to outline the consequences of late payments too.
The Collection and Eviction Process
When it comes to collecting rent, there are laws in place that must be followed. These laws can differ from state to state so it's important to look up the details based on your location. However, there are general guidelines that are worth remembering.
For starters, it's important to open lines of communication with the tenant. The issue could be as simple as forgetting to pay the rent. If the reason is more dire, such as a lack of money with which to pay the rent, then the next step in the rent collection process involves a legal notice.
The exact nature of the notice could differ based on your state. In general, the notice serves as the beginning of eviction. To avoid losing money and getting into legal trouble, it's important to follow the rule of law to the T. If you make even a single mistake, you could end up having to start the process from scratch, which is a further loss of time and money.
Are You Ready to Excel at Rent Collection?
Now that you've learned about what you can do if a tenant doesn't pay, you can rest easy knowing that the rent collection situation is solvable. While lots of people across America are struggling, that doesn't mean you should have huge losses in your business.
Instead of feeling overwhelmed by your properties, why not hire reliable professionals to handle everything on your behalf? From finding and screening tenants to managing properties and collecting payments, we can do it all.
Feel free to contact us with any questions, comments, or concerns you might have. We always strive to help out.