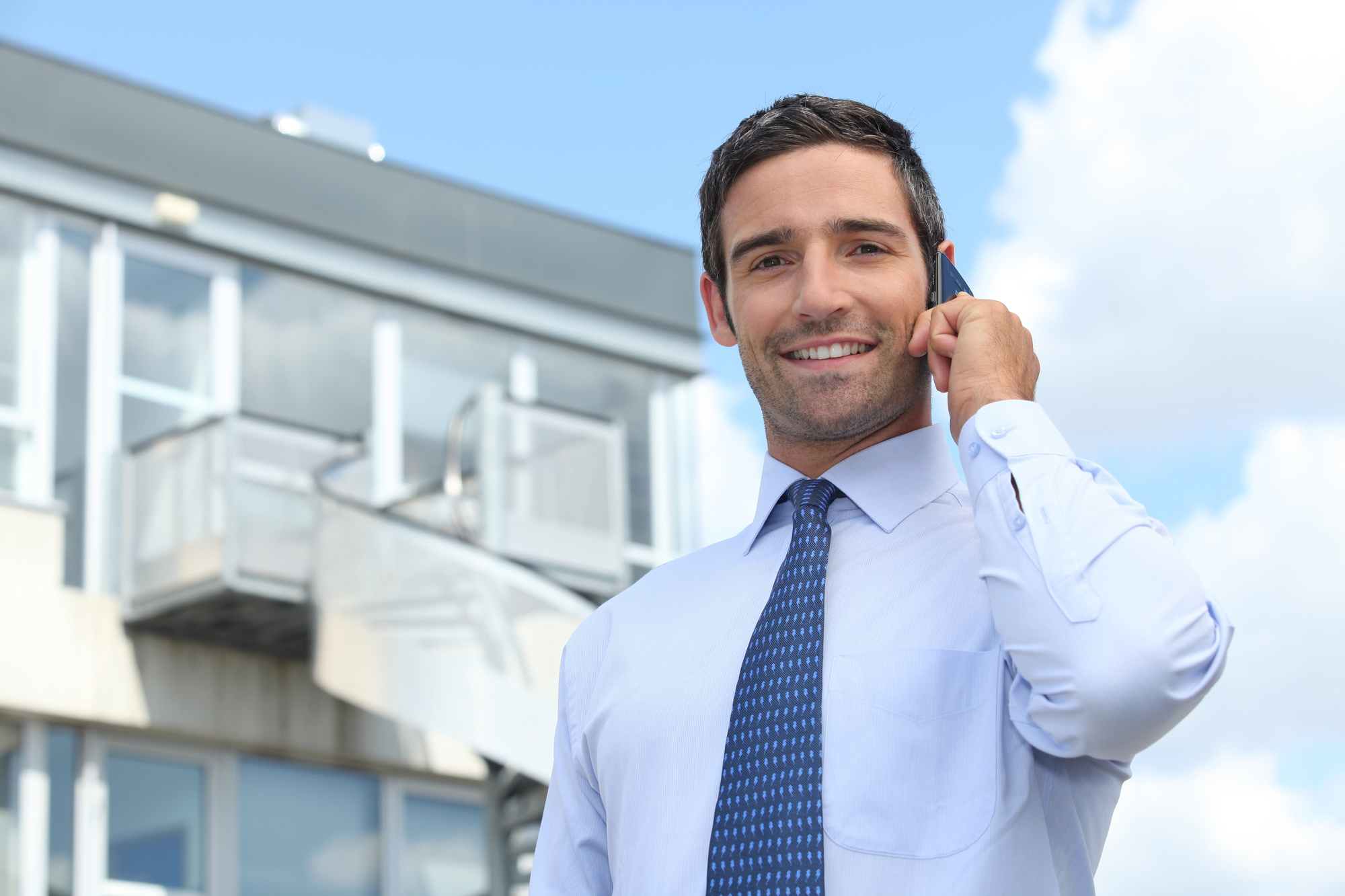 Did you know that Kansas City, Missouri, is one of the top 10 housing markets to invest in the country? Kansas City gives its residents the small-town feel while boasting a vibrant nightlife and downtown scene. On top of that, the city has an affordable cost of living and a robust economy.
If you're looking for real estate investing opportunities, you'll want to consider Kansas City. There's something for every type of resident in the city that hugs the state line of Kansas and Missouri.
Location is vital when you're a real estate investor. No two neighborhoods are the same in Kansas City. This guide will discuss the best areas to start investing in the City of Fountains.
Historic and Arts Districts
The arts and historic districts of Kansas City might be in high demand, but they're that way for a reason. Some of the neighborhoods you should explore include:
Westport
Brookside Plaza
Waldo
Hyde Park
These neighborhoods are known for their unique shops, gorgeous homes, and inviting atmospheres. Some of the areas also have a high walkability score, making it easy for residents to check out new and exciting places in their neighborhood.
Parkville
Parkville is a family-friendly and up-and-coming neighborhood in Kansas City. If you're looking to target renters that have families, you'll want to explore this neighborhood.
Parkville combines the urban atmosphere of the city with a pastoral vibe. New subdivisions and retail stores are popping up in this area, making it ideal for investors.
Volker
Volker is located right in the middle of Kansas City. There are a variety of activities for residents to do and see. Here you'll find outdoor parks, plenty of sidewalks, and dining and shopping options.
The real estate market in Volker includes red-brick apartment structures and bungalows. It's the perfect place for those looking for a laid-back lifestyle that's close to the action of the city.
Overland Park
Overland Park is just 20 minutes away from downtown Kansas City. While it's a large area, it's a great place for families and young couples looking to settle into a quiet lifestyle. In this neighborhood, you'll find a lot of outdoor parks, amenities, and activities for the whole family.
River Market
While River Market has the big city vibe, you'll find many Midwest comforts in this neighborhood. One of the area's largest farmer's markets, the City Market, is located in River Market. The marketing is known for its fresh goods and produce.
The real estate in this area is also very diverse. It's great for a variety of incomes and lifestyles. You'll find income-based apartment buildings to upscale contemporary homes.
Partner With Us For Real Estate Investing in Kansas City
Knowing where and how to invest can be difficult for people just starting out. That's why partnering with an investment and brokerage company like HomeRiver Group Kansas City is key. We'll provide you with numerous real estate investing tips and advice to help you through the process.
Contact us to learn more information about our real estate investing services.