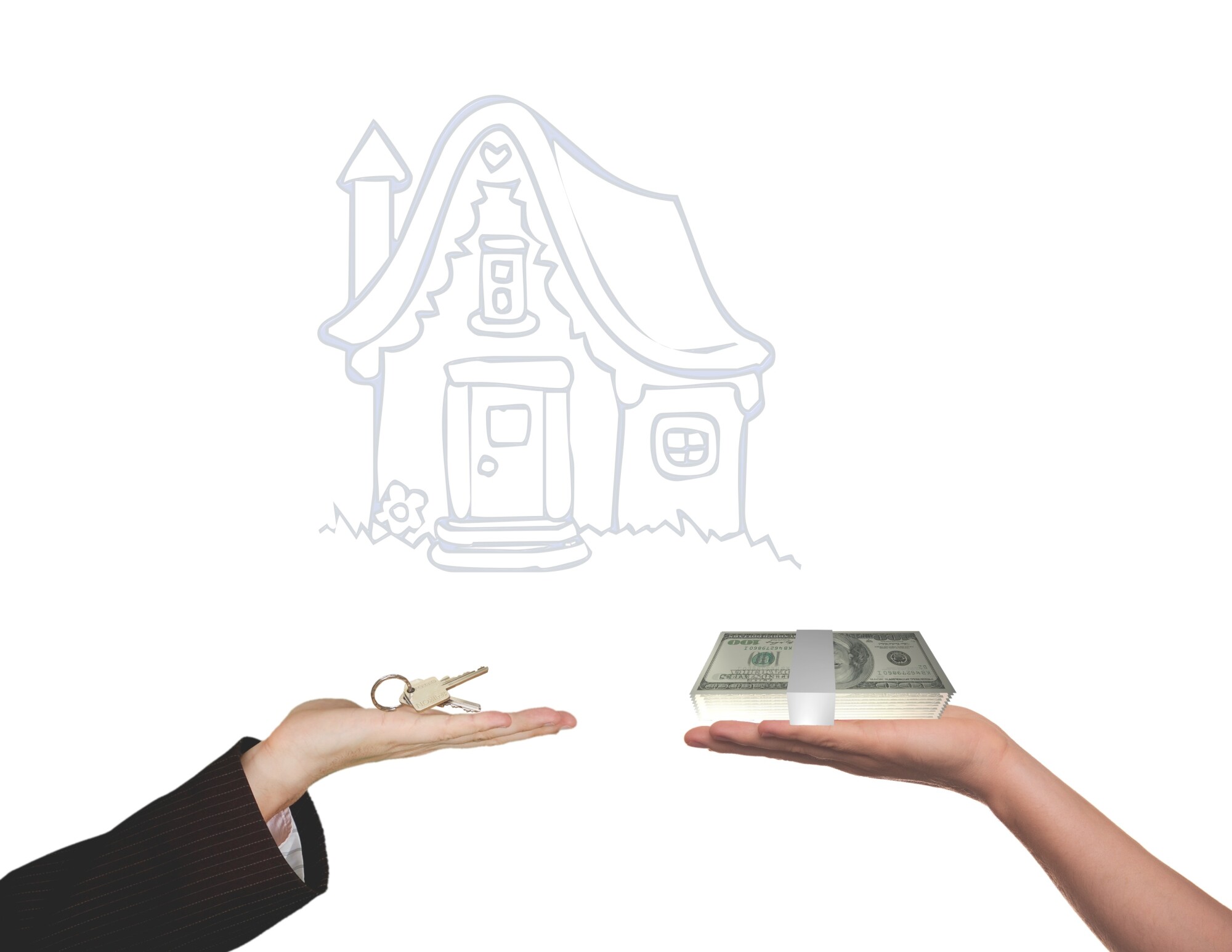 Looking for an apartment is exciting, especially if it's your first time getting your own place. You'll quickly learn there is a process to get through before signing the lease. Most rental properties require application fees, first and last month's rent, and security deposits.
The application process also includes credit checks and employment verification. If you make it through all of the necessary steps, you'll get the keys to your new rental home.
These steps may seem overwhelming, but they are essential in choosing the right tenants for a landlord. To better understand the importance of a security deposit, keep reading to learn more.
Why are Security Deposits Necessary?
Security deposits for landlords are important because it helps recoup the cost of damage to the unit. In some instances, the deposit amount is based on the renter's credit history and past renting experience.
Keep in mind the landlord is taking a risk each time their property is rented out. They do not know the applicant and have to protect their interest just in case something goes wrong.
Is the Security Deposit Refundable?
Security deposits are always refundable unless there is a clause in the rental application that explains why not.
Do not expect to receive your deposit refund on the day you move out. Before leaving the unit, take pictures and request a walk-through with the landlord or property management representative. You both should sign off on paperwork agreeing to the condition of the unit when the keys were returned.
Afterward, expect to receive the deposit within 30 to 60 days. Make sure the leasing office has your new address or current banking information to avoid additional delays.
Can a Security Deposit Go Towards the Last Month's Rent?
No, it is not possible to have your deposit go towards your final rent payment. Security deposits in MO / KS are held to go towards damages only and after that, any balance that might be left behind. The importance of a security deposit is to ensure the rental unit is left in good condition.
Ways to Forfeit Your Deposit
There are several ways to forfeit your security deposit. They include:
Damage to the unit
Failure to pay rent
Failure to return keys
Outstanding fees for amenities, etc.
The landlord will notify the tenant of any expenses and deductions from the security deposit. You'll have the opportunity to respond and remedy the issue.
Become a Good Renter
Security deposits are used to ensure a rental property is returned in the same condition it was at the time of the lease. To get your deposit back, be a good tenant and treat the unity as if it were property you owned.
Are you a property owner looking for world-class property management? If you're in the Kansas City area, we have you covered.
Click here to learn more about our services and how we can take the stress out of managing your properties.