Lees Summit Property Management
Let Us Manage Your Lees Summit Rental Property
Our national reach allows us to access tools and resources that other management companies can't. We have standard systems and processes, which ensures our management services are detailed, efficient, and transparent.
You'll never wonder what we're doing or why.
HomeRiver is a nationally recognized brand, and our owners benefit from that when it comes to negotiating maintenance costs, working with builders, and managing HOAs. This national reach is complemented by our local agents and managers who understand rental property management in Kansas City.
The result is successful owners and satisfied tenants.
Here's what you can expect when you use our full service property management program:
Premier Tenant Placement

We screen prospective tenants thoroughly, to find residents who have a record of paying rent on time, taking care of properties, and being a generally good citizen. We know the fair housing laws inside and out, and we make sure every applicant understands and meets our standard rental criteria. You'll also get better tenant retention with us. Tenants enjoy working with HomeRiver Group Kansas City; finding us responsive, professional, and available.

Financial Reporting

Your monthly accounting reports will clearly show what was earned and what was spent. We're here to discuss any questions you have and to help you make decisions that impact your bottom line.

Innovative Technology

Never wonder what's going on at your property or with your account. We're a leader in property management technology, utilizing software and online portals that allow for easy rent collection, disbursements, maintenance requests, and video tours. You can access information on your property at any time and from anywhere in the world.

Preventative Maintenance

Why wait for things to go wrong? At HomeRiver Group Kansas City, we keep your property in excellent condition. Through inspections and our outstanding tenant relationships, we're able to respond to repair requests immediately and dispatch the best vendors and contractors around.
There are many property management companies in Kansas City. But only HomeRiver Group can give you everything you need. We're here for you, so contact us today and tell us how we can help.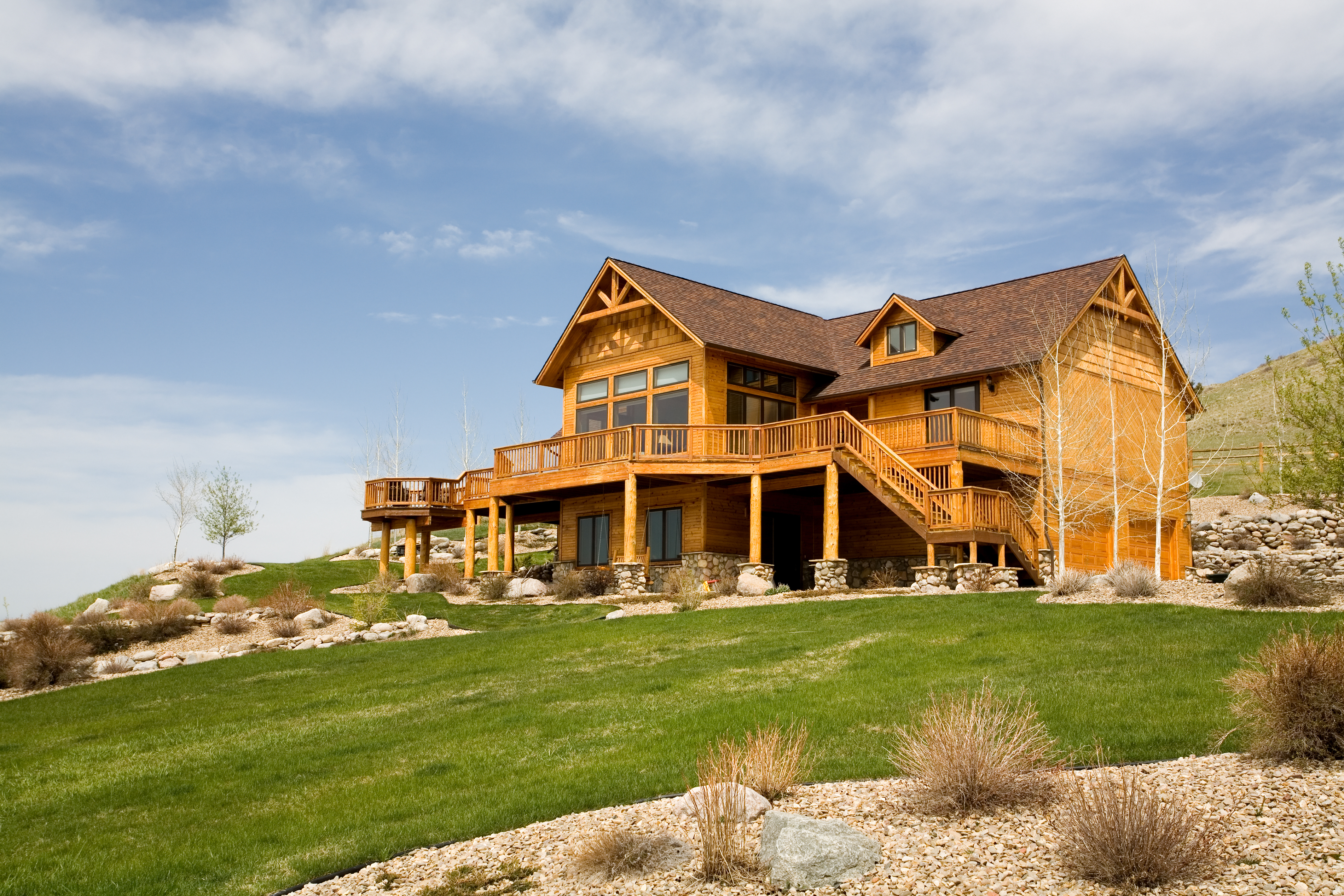 About Lees Summit
"Your's Truly" says it all. Located 20 miles from downtown Kansas City, Lee's Summit offers quick access to the Chiefs and Royals, a short drive to the Zoo and Starlight theater and moments away from shopping on the world famous Plaza. There is something for everyone - nature, sports, food, relaxation or just hanging out with the family - you'll be glad that you call Lee's Summit home.
Areas We Service
Missouri
Kansas